Arsenii, Head of Content at iGamingNJ.com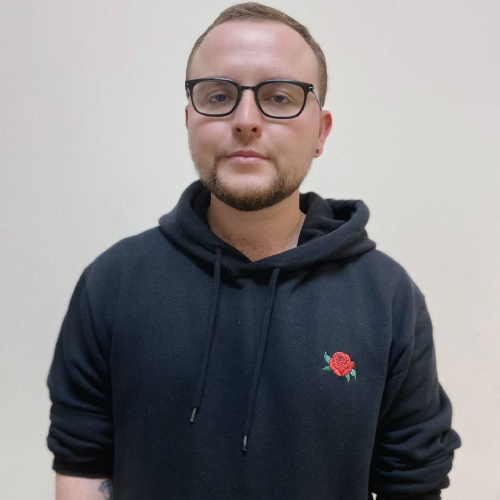 About Arsenii
With more than 8 years in content creation and 3 years in the iGaming industry, Arsenii has gained the experience that helps him provide readers with useful and valuable info wrapped in eye-catching packaging. He's an aspiring game reviewer with a passion for classic table games, namely blackjack and baccarat.
Arsenii's Work Experience:
7 years of leading content teams;
Creative writing;
Editing and proofreading;
Blog management.
How Arsenii Sees the Future of iGamingNJ.com:
Arsenii says that the team aims to grow and transform the project into something bigger, a platform that will connect players with operators and serve as a safe space for gambling enthusiasts in a legal marker. He also mentions genuine casino reviews and deep-dive analysis as the most pivotal types of content for achieving the goal.
Arsenii's Hobbies and Interests:
Avid reader, Arsenii indulges in classic English and French literature, citing Jane Austen, Émile Zola, and Emily Brontë as his favorite authors. He also enjoys horror media, particularly contemporary horror films and series. His favorite casino game is blackjack.