Alex, SEO Specialist Assistant at iGamingNJ.com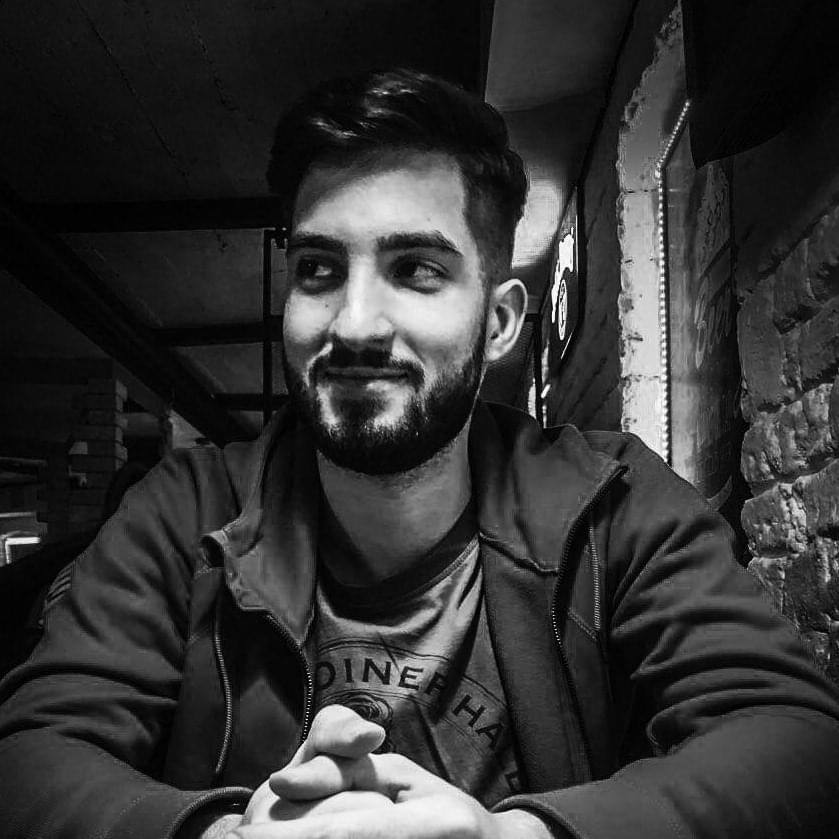 About Alex
As an SEO and outreach specialist with more than 3 years of experience in the field, Alex seeks inspiration and knowledge in the ever-growing iGaming sector. He expects to gain his search engine optimization muscle within the gambling industry, growing his professional network at the same time.
Alex's Work Experience:
3 years with gambling affiliate products;
2 years with educational products;
2 years with resume writing services.
How Alex Sees the Future of the Project:
Alex looks forward to expanding the project to other states with legal frameworks for online gambling. He also wants to see the project excelling at building trust between gambling operators and gamblers by spreading the responsible gambling agenda and collaborating with organizations overseeing gambling activities and problem gambling. He visualizes his impact in developing strong connections with industry leaders and operators.
Alex's Hobbies and Interests:
Alex's deep fascination with technology has accompanied him throughout his whole life. He takes extra pleasure in learning how gadgets work, modifying them, and using them as a medium of self-expression. Cars have a special place in his heart and one day he sees himself driving a new Lexus LX 600 somewhere on the Pacific Coast Highway with his beloved family and friends, as well as his lovely Maltipoo, Leo.
What Alex Does: