Secrets of Atlantis Online Slot by NetEnt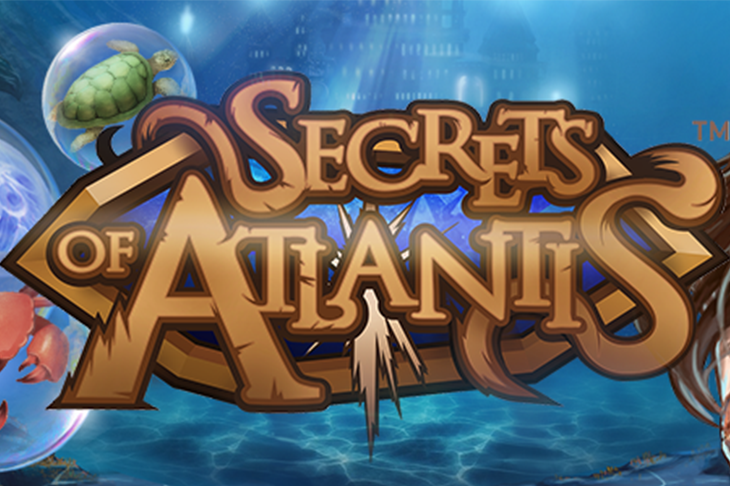 I confirm, that I am over 21
2 players already played
Summary
With its fluid mechanics (pun intended) and extensive graphics, NetEnt's "Secrets of Atlantis" slot game is a delight to watch, let alone play. There are a few things that make it unique—the 97% RTP, the visuals, the rewards. But is it perfect? Find that out in our review of Secrets of Atlantis.
Play Secrets of Atlantis for Real Money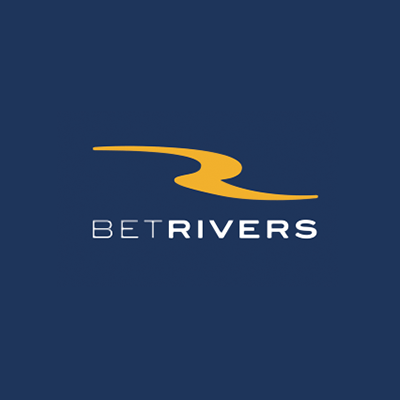 100% Deposit Match Up to $500
Full T&Cs Apply. To be eligible, players must be at least 21 years old, playing within the state of New Jersey. Players must make a single deposit of $10. The bonus money has a 10x wagering requirement.
Show me

5

more offers
Secrets of Atlantis Features
Name
Reels
Free Spins
Software
Paylines
Stakes Range
RTP
Secrets of Atlantis
5
No
NetEnt
40
1 to 200
97.10%
Show me all Slot features
Secrets of Atlantis Slot Review
Are you seeking a once-in-a-lifetime opportunity to enter the world of Atlantis? To experience the serene submergence of land, animals, humans, and more?
Do you want to experience that sense of tranquility by actively being a spectator of such calming visions? Here is the trickier question—do you want to do ALL this from the comfort of your homes? Now, the trickiest bit of them all—would you like to do all this while making money?
If your answer to any or all of the questions is a resounding "yes", then look no further than what NetEnt has to offer you. In this day and age of the practically endless number of online slots, Secrets of Atlantis is all that we have mentioned, and more. Here is our comprehensive review.
How to Play Secrets of Atlantis Slot – Rules, Features, and Payouts
Before we get into extensive details, we would like to get two things clear. First, if you are playing slot games, we expect you to want it to be fluid. Second, you would also want it to be visually appealing. With its fluid nature and visually impressive hues of blues, Sea of Atlantis is here to take you by storm.
It's All About Being Fluid—The Mechanics
We can't help but mention it again—the fluidity that Secrets of Atlantis has to offer is impressive. The visuals are here to take you to what Plato imagined it to be, and the graphical elements such as the mermaid, the sea anemones, and the other marine creatures are there to supplement it.
Moving on to the game itself, you will be welcomed by a picturesque mermaid, who also happens to represent the Wild element of the game (more on it later). The slot itself is of 5 reels, 40 pay lines, and a top payout of about 400 coins.
When it comes to the gameplay itself, the minimum bet can be from about €0.2 to a colossal €200 each spin. Quite obviously, you can make adjustments to the bet amount. There is also an auto-spin feature in case you don't wish to do it manually. While there is no "storyline" as such in this game, it makes for a pretty easy-to-play one.
The Mermaid's Wild
The symbols here are of immense significance. Representing Atlantis and being around the theme of the same, this slot game has symbols resembling anything from clams, to turtles, to crabs, to the wild, wild mermaid.
The Mermaid is one of the central elements of the game itself, as she represents the Wild feature. Each symbol carries a separate value, which we have mentioned here to make things easier for you to comprehend.
As you can see, the clam carries the highest value, so you'd ideally be hoping for that. There are a couple of features based on these spins too, as you will see in a bit.
Feature-Loaded—Deep Sea Highlights
Finally, the most-awaited of the lot: the features. You would be elated to know that Secrets of Atlantis is indeed feature-rich. This makes for an overall engaging experience. Moreover, these features get triggered with a few tries, so you won't find the need to engage for longer hours.
Right off the bat, there is a Highlight feature. Here, the symbols on the middle 3 reels become highlighted, thereby triggering something called a Colossal sign. In the literal sense of the term, this is an expanded version of a few symbols in the attached screen grabs.
Once you get the Highlight trigger, the middle three reels become one. This 3×4 reel allows you to get a re-spin.
Up next, there is the Wild feature symbolized by the beautiful Mermaid. When the Wild is shown, it covers the entire reel wherein it appears. How does that work out? Simple, the Mermaid resembles the Stacked Wild which you can find in other slots.
Our Impression of Secrets of Atlantis Slot by NetEnt
We have to admit, we haven't come across another game that takes us so deep into the ocean realms. The visuals and audio make up for a pretty tranquil experience. To add to it, the color hues are pretty cool (in the spectral sense of the term), and that we found to be appealing too.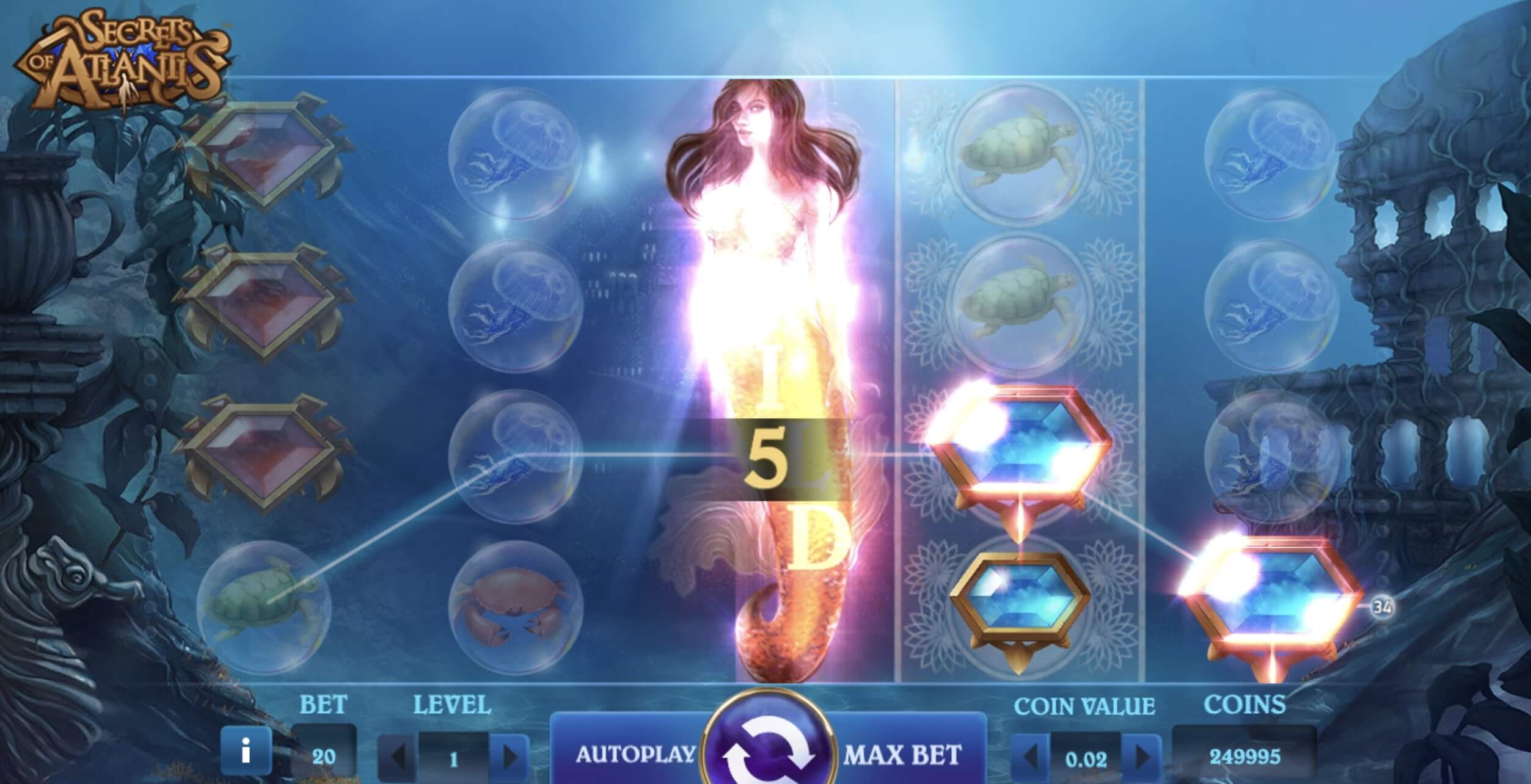 The game seems to move at a pretty acceptable refresh rate. If anything, it seemed butter smooth to our eyes. We did not come across any lags or jitters. In fact, the game seemed too smooth for something so graphically intense.
As for the game itself, we found ourselves getting the Highlight trigger pretty often. If you enjoy the immersion and graphics of 'Secrets of Atlantis', you might want to try your hand at online casino gaming. A great option would be Bally's NJ Online Casino, which offers a wide variety of games, including slots, as well as round-the-clock player support. There was no discrepancy as such with regards to how much you bet, but more with how frequently. Try taking 10-15 spins at once, followed by a break of a minute or two. We got the Wild feature too, but that was not as frequent as the one mentioned before.
Overall, we had a pretty great experience with this slot. Do try out the free or demo version of it before you go ham on the actual one. You'll get a better hang of it. if you do not wish to play free slots but instead directly dive head deep (pun intended), that would be adventurous too.
NJ Casinos to Play Secrets of Atlantis Slot for Real Money
If you are looking for places to explore and play the Secrets of Atlantis Slot, consider yourself lucky. NetEnt online casino sites are pretty abundant in NJ, and if you are seeking real money play, try out the game on the following websites.
For instance, BetRivers NJ has a pretty expansive portfolio, much like Borgata. The slot games here are in abundance, so you can try them out. When it comes to the Vegas of NJ, BetMGM should be your go-to. You can play Secrets of Atlantis here too.
Final Words—Is Plato's Ideal Society Good Enough?
To be fair, Secrets of Atlantis is extremely unique. The visuals are on-point, the sound effects are pretty impressive, and the overall playability is great too. Is it perfect? No. There weren't any progressive bets, and it seemed to be medium-volatile. For the best chances of winning big, check out our list of high RTP slot machines.
That being said, do we recommend it? Absolutely. Seldom do we come across perfect games. When it comes to this one, the imperfections are little to none. You should try it out right away and see what Plato had envisioned as an ideal demographic.
Secrets of Atlantis Slot Casinos 2023
1

100% Deposit Match Up to $1,000

Full T&Cs Apply. To be eligible, players must be at least 21 years old, playing within the state of New Jersey. Players must make a single deposit of $10. The bonus money has a 30x wagering requirement.

300+

Slots Available

Read review

2

100% Deposit Match Up to $2,500 + $25 No Deposit Bonus

Full T&Cs Apply. To be eligible, players must be at least 21 years old, playing within the state of New Jersey. Players must make a single deposit of $10. The deposit match has a wagering requirement of 15x. The no deposit bonus has a wagering requirement of 1x

513+

Slots Available

Read review

3

50% Deposit Match Up to $1,000

Full T&Cs Apply. To be eligible, players must be at least 21 years old, playing within the state of New Jersey. Players must make a single deposit of $10. The bonus money has a 20x wagering requirement.

590+

Slots Available

Read review

4

100% Up to $1,000 - $25 FREEPLAY®

Full T&Cs Apply. New players only. To be eligible players must be 21 years or older and playing within the state of New Jersey. $10 minimum deposit required. Players must wager the bonus amount 15x on all games.

1134+

Slots Available

Read review

5

100% Up to $1,000 - $20 FREE On Sign Up

Full T&Cs Apply. New players only. To be eligible players must be 21 years or older and playing within the state of New Jersey. $10 minimum deposit required. Players must wager the bonus amount 15x on all games.

855+

Slots Available

Read review