Steam Tower Slot by NetEnt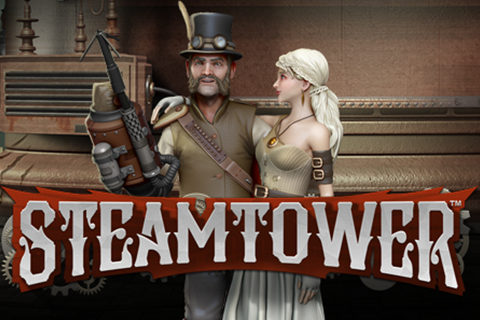 I confirm, that I am over 21
1 player already played
Summary
Slot games are easy to locate, but great slot games are hard to find. Where one lacks graphics, another has boring reward systems. The Steam Tower Slot, on the other hand, practically doesn't possess any imperfections. Don't take our word for it – try it out right now!
Play Steam Tower for Real Money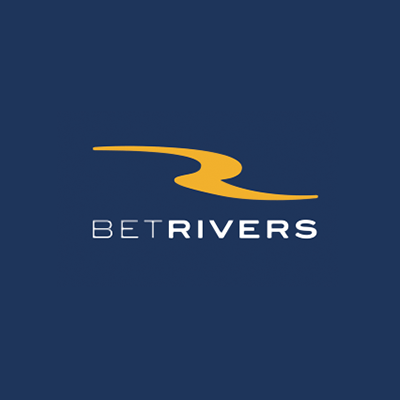 24 Hours of Losses Back Up to $500
Full T&Cs Apply. To be eligible, players must be at least 21 years old, playing within the state of New Jersey. Players must make a single deposit of $10. The bonus money has a 1x wagering requirement.
Show me

5

more offers
Steam Tower Features
Name
Reels
Free Spins
Software
Paylines
Max Win
Stakes Range
RTP
Steam Tower
5
Yes
NetEnt
15
2000
1 to 150
97
Show me all Slot features
Steam Tower Slot Review
Have you ever wondered what it feels like to live in the Victorian Era? Perhaps, even better, be an engineer, capable enough to save a princess—all this, WHILE making money?
Sounds confusing? Not anymore. This is what the Steam Tower Slot is all about. In this day and age of practically uncountable online slots, NetEnt is here to take all the shares, and rightly so.
With incredible mechanics, greatly enhanced graphics, and a pretty lucrative bonus system, NetEnt's take on the Victorian era has been pretty impressive, and here's why—this is our review of the Steam Tower Slot.
How to Play Steam Tower Slot – Rules, Features, and Payouts
Much like other slot games, the Steam Tower Slot works with the same slot mechanics. While there are quirks and features, the 5-reel game in its core is still a beautiful addition to NetEnt's collection. Before we get into the intricate details, you should try out their demo once. That being said, here is all you need to know.
The Engineer in the Room—The Mechanics
Before we get into the mechanics, can we just acknowledge how great the graphics are? Part of the reason the mechanics seem so fluid (and honestly appear to be at higher refresh rates) is because of how extensive and detailed the graphics are.
Now that we have moved past the eye-candy nature of the game (have we? We think not), the mechanics itself is pretty fluid. We did not find any lags or jitters, and the slot itself seemed pretty easy to understand and get a grip of.
When it comes to the layout, you will find the engineer (let's call it the hero) on the left side of the slot. The slot itself is pretty well-layered, with both enough space for the reels as well as the steam tower behind it.
Below this, you can find the adjustable betting values per spin, the number of coins at your disposal, and of course, the "spin" button. Along with this, there is an option to auto-spin too, for said number of times.
Symbols—The Eye of the… Dragon?
The Steam Tower Slot simplifies things by making symbols pretty well understood. There are a few ones, like that of the Mustached Engineer, the Princess, and of course, the entire system of gears and cogs. The primary aim of the game is to ensure that the protagonist climbs up the tower and rescues the Princess in distress
No, before you come at us, this isn't some Italian mechanic who fights dragons to save a princess (we're looking at you, Mario). Far from it, in fact. There are letters from A to J in these reels. They carry their own value, but then there is a dragon. Speaking of dragons, there is a fair amount of symbolism about it.
In fact, the dragon itself is the single most important symbol and pays the maximum amount. To be exact, up to 2000x for 5 symbols. While the engineer pays 1000x for 5 symbols, the princess pays 500x. The tower pays 300x, and the letters pay anything between 50-150x, with A being the highest.
Trigger the Tower—All About Features
There are some features in the game that you should be fully aware of. Some you might want, some you might desire, but all are welcome. Here are some of them.
As was mentioned earlier, climbing to the top is your ulterior intention to play the game. That being said, the Wild feature here aids you in that, maybe just a little bit. When 1 or more Wilds appear on the reels during your Free Spins round, it maximizes your Free Spins by 2.
The game now goes up a floor, and this happens till you reach the 16th. It's a good tool that helps in increasing winning combos, thereby giving you more chances at free spins. Speaking of Free Spins, if you trigger something called a Stacked Wild, you activate 10 free spins, as well as make your ascent up a floor.
A Wild that is stacked is a method of representing the protagonist on the reel itself. With this, you can now also get multipliers on your payouts. The multipliers get updated right before each free spin. When (let's say, if; just kidding) you reach the 16th floor, you get rewarded with a 1000-coin bonus that is multiplied by the bet itself.
Our Impression of Steam Tower Slot by NetEnt
First things first—the graphics. Oh, the graphics! For a slot game, it is pretty visually appealing. Plus, the movements of the reels are butter-smooth. Add the Victorian-era theme to it? We were sold.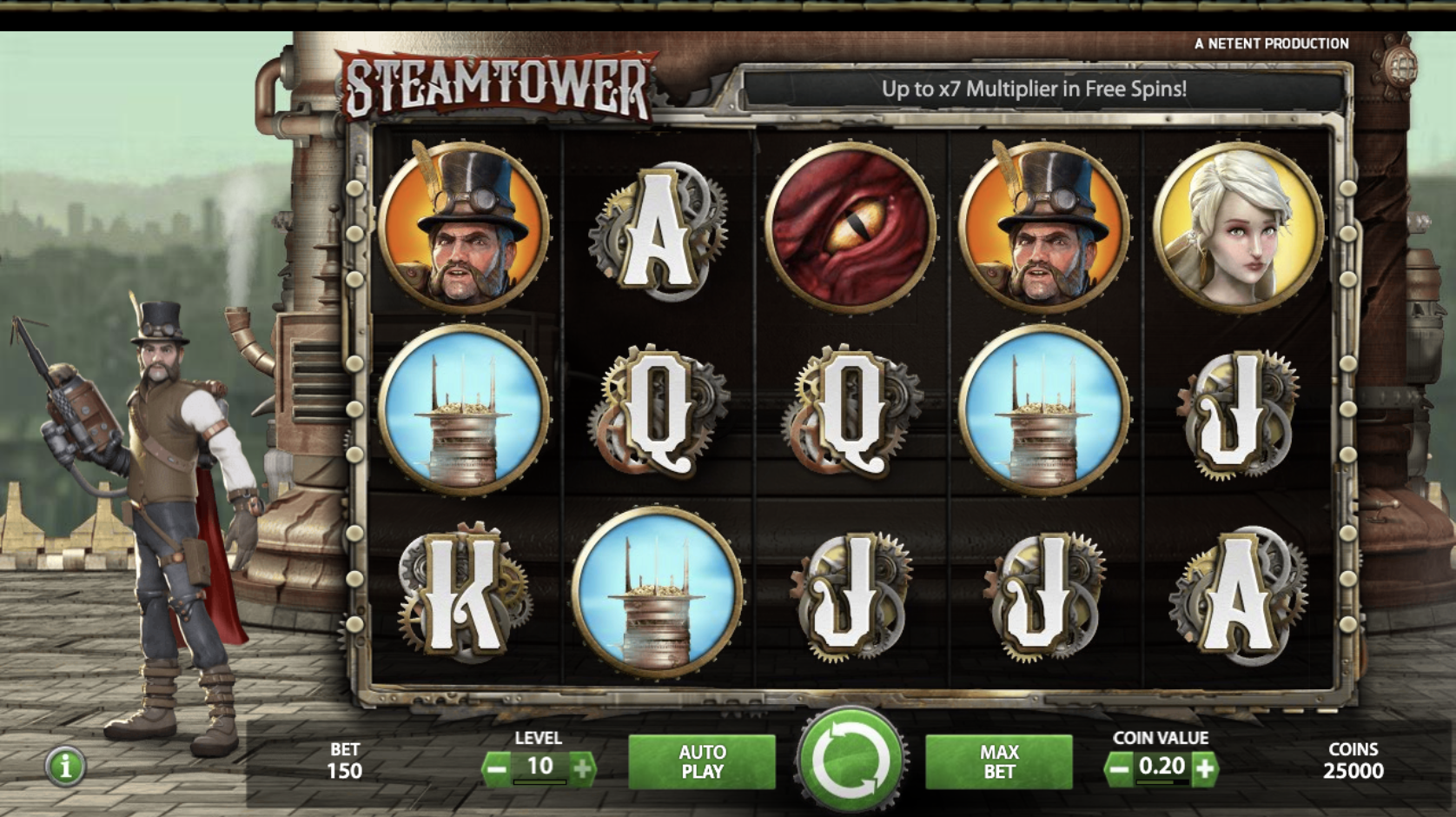 Coming to the game itself, we would say that it is pretty rewarding. The claimed RTP is anywhere between 96 and 97, so keep that in mind too. That being said, this game requires a bit of patience for it to become as juicily rewarding as you would like it to be.
For instance, we started with our spins, but to no avail. We noticed that if we tried 25 spins at a time with a break of a minute or two, then we were hitting Wilds a lot more frequently. Other than that, the game seems pretty engaging, owing to the visuals and the music.
The theme is also pretty welcoming. Both the music and the visuals complement the game rather well. Oh, and the free slot demo is a must-try. Play that one extensively before diving into playing for real money.
NJ Casinos to Play Steam Tower Slot for Real Money
If you are an NJ online casino enthusiast, you have to check out the other NetEnt online casino sites. For instance, Tropicana Casino has a pretty extensive portfolio of slot games that you can try out. This ranges from both classic and modern ones. Caesars still remains one of our other picks. Not only for the Steam Tower Slot but also for good sportsbook events.
On the other hand, Borgata is definitely one of our top picks. Pro tip: go try out their Steam Tower Slot right away!
Our Final Take on Steam Tower Slot: Climb to Glory!
This is honestly a no-brainer. The Steam Tower Slot is one of the more refined slot games we have played thus far. Sure, it might appear to be a little complex to the eye for the first few seconds, but beyond that, it is such a treat to the senses.
Additionally, there are tons of features and a massive bonus too. The overall experience of the game is intuitive once you get the hang of it. If you ask us whether the climb to 16 floors is worth it? Then yes, we absolutely recommend this game. Go save your Princess right now!
Steam Tower Slot Casinos 2023
1

EXCLUSIVE: Deposit $10 & Get $75

Full T&Cs Apply. New players only. To be eligible players must be 21 years or older and playing within the state of New Jersey. $10 minimum deposit required. Players must wager the bonus amount 10x on all slot games.

1134+

Slots Available

Read review

2

Deposit $10 & Get $40 Bonus Dollars

Full T&Cs Apply. To be eligible, players must be at least 21 years old, playing within the state of New Jersey. Players must make a single deposit of $10. The bonus has a wagering requirement of 5x.

513+

Slots Available

Read review

3

EXCLUSIVE: Deposit $50 & Get $100

Full T&Cs Apply. To be eligible, players must be at least 21 years old, playing within the state of New Jersey. Players must make a single deposit of $50. The bonus money has a 10x wagering requirement. $100 in bonus funds can be used on selected casino slot games.

590+

Slots Available

Read review

4

100% Up to $1,000 - $20 FREE On Sign Up

Full T&Cs Apply. New players only. To be eligible players must be 21 years or older and playing within the state of New Jersey. $10 minimum deposit required. Players must wager the bonus amount 15x on all games.

855+

Slots Available

Read review

5

100% Deposit Match Up to $1,000

Full T&Cs Apply. To be eligible, players must be at least 21 years old, playing within the state of New Jersey. Players must make a single deposit of $10. The bonus money has a 30x wagering requirement.

300+

Slots Available

Read review