Maryna Sokirko, Product Manager at iGamingNJ.com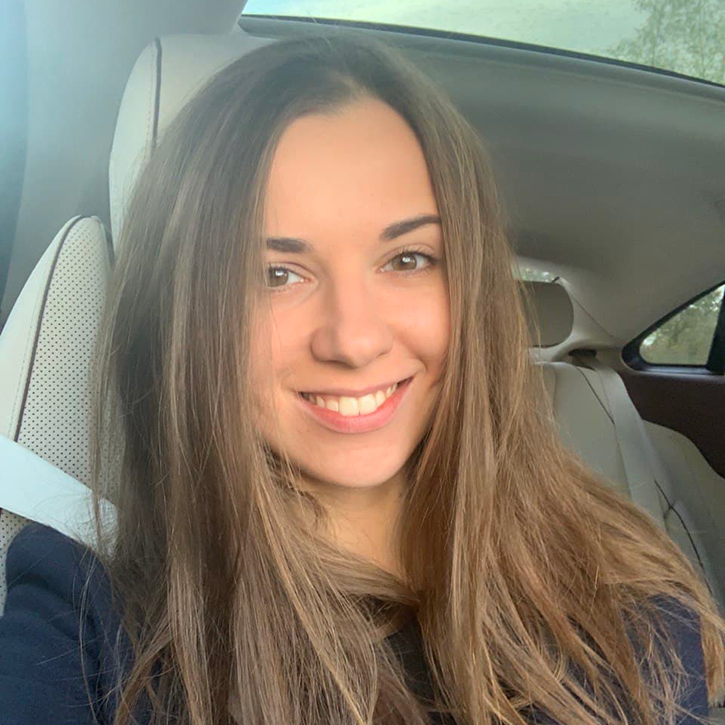 About Maryna
Maryna is the person who designed and launched the project you see. According to her own words, growing from an idea to an actual project is a fantastic feeling one could have in a career lifetime.
Maryna's Work Experience:
"Without even realizing it, a decade has passed since I became involved in the gambling affiliate industry. As I say this, it's hard for me to believe it myself. Throughout those 10 years, I have been working with Tier-1 markets. I won't dwell on the past and recount the achievements I've made. Now, my team and I are facing new challenges, and dwelling on past victories can only distract us and hinder our professional progress.
Before founding Intress Media, I left a project where I managed a team of nearly 10 specialists of various levels. I am grateful to them for the experience and the things they taught me (in case they're reading this 😂)."
How Maryna Sees the Future of Intress Media:
Maryna says that the company has plans to expand its operations into all regulated US states while closely monitoring the actions of state lawmakers regarding online gaming regulation. It is noteworthy that the segment experienced increased competition last year, as more parties expressed interest in entering the US iGaming industry. These conditions require affiliates to demonstrate resilience and adaptability. To succeed, it is crucial to maintain flexibility and focus on the growth of the products. Drawing inspiration from successful players in the market will be key strategies to achieve this.
How Maryna Envisions the Future of the Industry:
"Artificial Intelligence both fascinates and unnerves me. I believe that all industries, without exception, will move in this direction. AI seems particularly relevant in the context of safe and responsible gambling. By tracking behavioral patterns, AI could signal to both individuals and operators when certain repeated actions are indicative of a problem gambler, prompting the need for attention and intervention."
Maryna's Hobbies and Interests:
"Anytime, anyplace – reading is my best friend. It's like a form of meditation for me. Whether it's fiction or non-fiction, it all depends on my mood. I spend a lot of time choosing books, and my principle is that if a book doesn't captivate me within the first 50 pages, our paths diverge either permanently or until better times.
I also enjoy visiting new countries, immersing myself in their experiences, everyday life, and of course, the food! Among the countries that have impressed me and left a great aftertaste and pleasant memories, and where I will undoubtedly return, are Mexico and Japan."