New Jersey Sportsbooks Process Less Than $1B for the First Time in Months
1.8K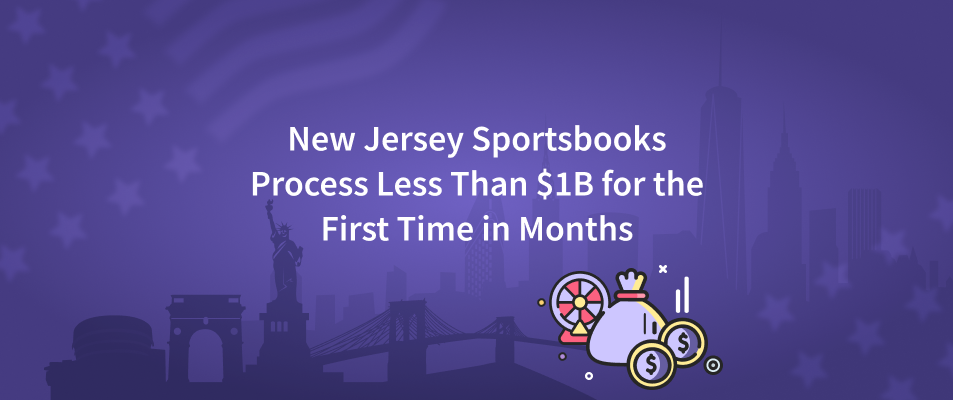 The New Jersey Division of Gaming Enforcement has reported that sportsbooks – both online and retail – processed $985.6M in wagers in February, marking the first time in five months that the total has dipped below $1B.
February's numbers may look pale in comparison to January's record high of $1.35B. However, the total still represents a year-on-year increase of 32.7% from February 2021, bringing revenues of $30.9M for the month.
It's worth pointing out that February's 28 day month is more than 10% shorter than the 31 day month of January.
Online sports bets took a whopping $899.6M of total wagers, with over $500M coming from basketball betting alone.
Meanwhile, after taking mobile bets for just four weeks, New York has taken the crown from New Jersey as sports bets topped $6B.