Atlantic City Casino Union Seeks Pay Raise for Workers
1.8K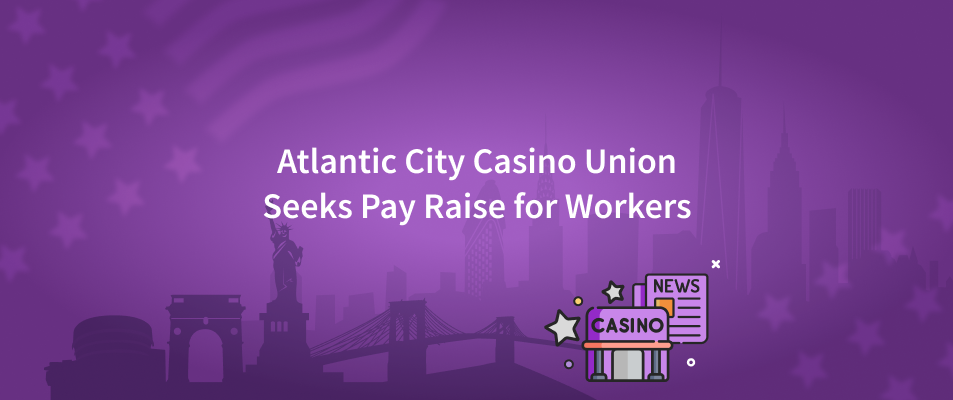 The Unite Here union, one of the largest representatives of workers from the nine Atlantic City casinos, is looking to increase the wages of AC casino workers to alleviate the financial pressures of the coronavirus pandemic.
"
No official numbers have been publicly discussed at this point. Still, the union suggests it's looking to bridge the gap caused by inflation and then some in order to move union workers into a better overall situation.
Union workers have also begun wearing buttons that say "Casino Workers Need A Raise."
McDevitt acknowledged change throughout the industry, with casinos such as Hard Rock increasing salaries for workers around 10% higher than those specified in signed contracts.
Hard Rock president Joe Lupo suggested his casino realized the need to pay better wages to attract and retain employees. "We just gave our employees raises before negotiations," he said.
The union seems optimistic about other casinos following Hard Rocks' decisions.