New Jersey Casinos Investing in New Projects as Pandemic Fears Lessen
1.7K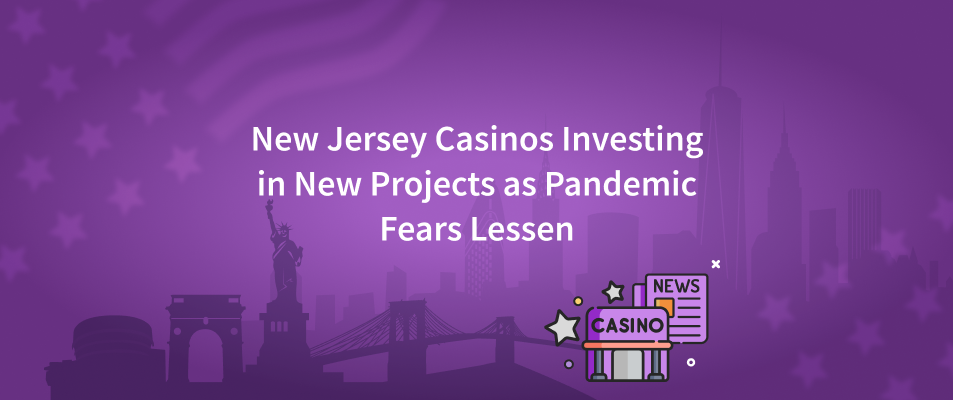 The sounds of construction are being heard in casinos across the state as hotels, restaurants, spas, and gaming floor spaces are renovated, upgraded, and built anew.
The construction follows projections that as fears over the pandemic lessen, the summer of 2022 will hopefully see footfall and revenues rise and surpass pre-pandemic levels.
Mark Giannantonio, president of Resorts Casino, said, "The fact is that we're still in a recovery mode from the coronavirus pandemic; our businesses are still not at the revenue levels of 2019."
Resorts Casino is renovating its rooftop swimming pool with a retractable enclosure to make it easily convertible between an outdoor pool and an indoor heated environment.
They're also putting $5 million into their gaming spaces, with new table games and slot machines and a remodeled high-limit slots zone.
"
Other casinos, such as Hard Rock, are spending million on renovations this year. In addition, Bally's has committed a $100 million budget over five years to bring the iconic casino back into the spotlight.
Bars and eateries are also expected to see investment in the hopes of increased footfall too, with Tropicana expecting to add eight new locations and Harrah's opening three new restaurants for casual dining.