Veteran Atlantic City Casino Union Head Resigns
545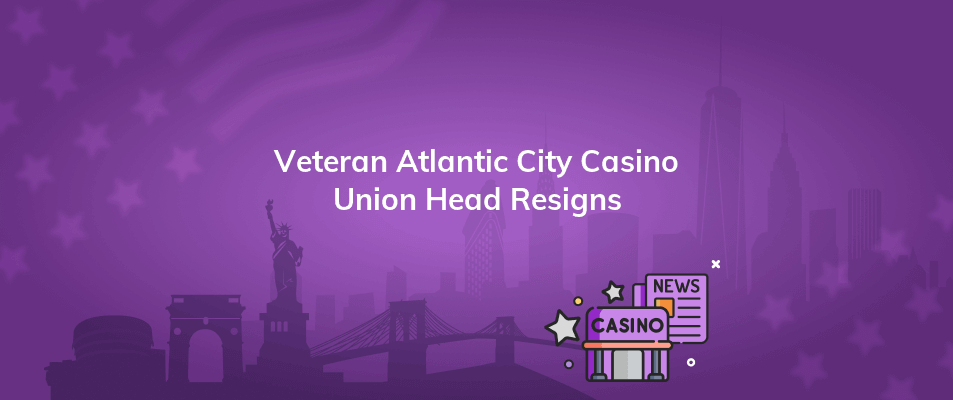 Later this year, one of the most influential union chiefs in Atlantic City casinos in the past 25 years will leave his position.
According to a letter sent on March 1 to the union's approximately 10,000 members, Bob McDevitt, president of UNITE HERE Local 54, is stepping down from his post. He will take over as chairman of the retirement fund for UNITE HERE on May 1.
McDevitt, 61, held the position of president of Local 54 when he was originally elected in 1996.
Over the past 26 years, it has been a privilege to lead Local 54 as president, McDevitt wrote. He expressed his appreciation for the faith and confidence the people have shown in him over that period.
McDevitt returned in early 2022 following a near-fatal health problem in the summer of 2021. At the most recent election, he received more than 70% of the votes cast by members.
McDevitt's longtime subordinate Donna DeCaprio will take over his position.
He feels a strong feeling of satisfaction and success as he assumes his new responsibilities. Together, the team has accomplished a lot, he said in his letter, from getting fair salaries and benefits for its employees to fighting against major concerns that have an impact on our neighborhood and the whole globe.
Most recently, McDevitt argued with state lawmakers in Trenton against a plan that would have outlawed smoking at casinos in AC. A prohibition, according to the union and the gambling market leaders, would make AC less competitive. While this was going on, dealers testified in favor of a ban, claiming that their health was more important than the success of the casinos.