Lucky Larry's Lobstermania 2 Slot by IGT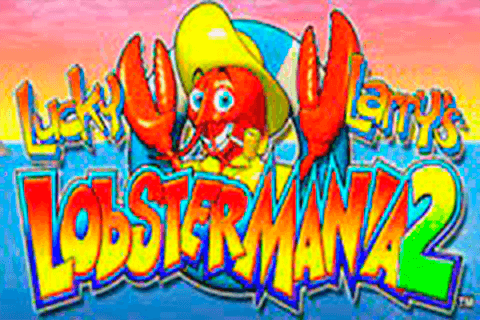 I confirm, that I am over 21
6 players already played
Summary
Lucky Larry's Lobstermania 2 is a high-volatility slots game, where you can expect occasional big wins rather than infrequent small pulls. With the typical five-reel, four-row slots format, while flaunting 40 paylines plus bonus, there are lots of rewards to win in Larry's luxurious abode!
Play Lucky Larry's Lobstermania 2 for Real Money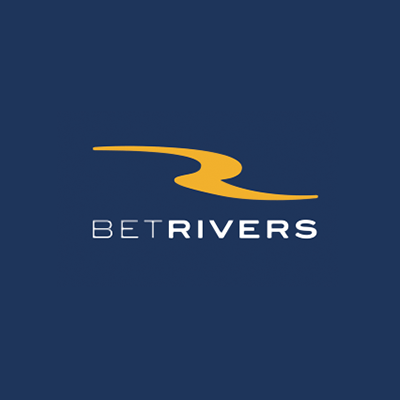 100% Deposit Match Up to $500
Full T&Cs Apply. To be eligible, players must be at least 21 years old, playing within the state of New Jersey. Players must make a single deposit of $10. The bonus money has a 10x wagering requirement.
Show me

5

more offers
Lucky Larry's Lobstermania 2 Features
Name
Reels
Free Spins
Software
Paylines
Stakes Range
RTP
Lucky Larry's Lobstermania 2
5
Yes
IGT
40
1 to 6000
94.68%
Show me all Slot features
Lucky Larry's Lobstermania 2 Slot Review
Are you wondering where to find a light-hearted slots game with manageable risk, yet decent payouts when you win? Well, the by-the-beach crustacean video slot game may just be what you're looking for!
Lucky Larry's Lobstermania 2 is a fan favorite, boasting colorful backgrounds and stunning slot visuals. You may recognize the game's background music – adapted from the famed B-52s songs.
The game features the classic "8, 9, 10, J, Q, K" figures, as well as other slot-specific objects such as fishing boats and beach houses. Finally, they have an enticing Mother Lode jackpot at the top of the video slot, sandwiched between the Full Trap and Light Trap secondary jackpots.
Lucky Larry's Lobstermania 2 is an excellent choice for players who are after a slot with a high RTP. It's a fun and engaging game that offers plenty of chances to win big. If you're ready for some lobster betting, let's get right into the review.
How to Play Lucky Larry's Lobstermania 2 Slot – Rules, Features and Payouts
Lobstermania 2 is the second edition of IGT's Lucky Larry's Lobstermania video slot series. In fact, the original game was so well received that IGT had to roll out this version. With higher stakes and bigger wins, it's obvious how Lobstermania 2 surpassed its predecessor.
If you're familiar with the original Lobstermania gameplay, you may find some similarities between these two. Without further ado, let's discuss the game's rules, features, and payouts.
The Slot's Set-up
As we mentioned earlier, Lobstermania 2 takes on a five-by-four reel structure, with 40 paylines and bonuses to win. The by-the-bay theme goes well with the slot's interface of lobsters upon the backdrop of the ocean, giving a "sunny afternoon at the beach" vibe.
To get started, head over to the Golden Nugget NJ casino website, and create an account on the platform. Afterwards, type "Lobstermania 2" in the search bar, and select the game to start playing.
The layout of the game is simplistic without being too cluttered, so it's easy for players to navigate. As for gameplay adjustments, you can leave the slot on auto-roll 10 to 50 times. If the music becomes too distracting, you can switch it off at the bottom right of the screen as well.
The betting on Lobstermania 2 is fixed at 60 coins for 40 paylines. You can increase each coin's value from $1 to $100, which means the minimum bet is $60, while the maximum bet is $6000.
Winning Symbols
The symbols in Lobstermania 2 include the base "8, 9, 10, J, Q, K" ones, with the rest of them being exclusive to the game. In increasing value, these are the beach house and lighthouse, the buoy and the boat, a Blue Lobster, and finally the Golden Lobster. The base symbols have the lowest value, while the Golden Lobster is the most coveted symbol.
To win any amount of money, you need at least three of the same symbols in a reel. Taking up to four symbols multiplies the value by around four to ten times. With five same symbols in a reel, the value increases by around four to forty times compared to that of the previous tier.
There is also a lucky-spin symbol, the Silver lobster. When it appears three times in a reel, you will have a chance to play an extra game to win more money. Take note that the Golden Lobster can replace any symbol, while the Blue Lobster can replace any symbol except the Golden Lobster. The Silver Lobster also cannot be replaced.
Special Triggers
In Lobstermania 2, there are a host of special features to trigger. They include Jackpot, Multiplier, and Bonus game features.
For the jackpot, it is triggered if 3 or more symbols labeled "Jackpot" appear consecutively in the reel. The award is multiplied by the value of the coin, starting at the Mother-Lode jackpot of 50K, Full-Trap jackpot at 10K, and Small-Trap jackpot at 2.5K. Only one jackpot award is applicable per spin.
On reel 3, a 3x or 5x multiplier bonus may appear over certain symbols. If these symbols are included in a payline, the value of the payline will be multiplied by this bonus.
As for the bonus symbols, "Silver Lobsters", they appear on reels 1 to 3. When they are part of a payline, the bonus game is activated. At this point, you have a choice between the Buoy Bonus or a Free Spins bonus.
In the Buoy Bonus, you are told to choose between three locations: Australia, Brazil, and Maine. This will award you either 2,3, or 4 buoy picks. Then, you can pick out some buoys, where lobsters are fished out and their values tallied. If you manage to find a Golden Lobster, you'll get a Kangaroo, Octopus, or Pelican bonus (depending on the location you picked earlier).
If you choose the Free Spins bonus, you'll get 5 extra spins filled with much better rewards. There are no jackpots or multipliers, but if you get another bonus payline, you will be awarded another 5 extra spins (capped at 240 maximum spins per bonus).
Our Impression of Lucky Larry's Lobstermania 2 by IGT Slot
When I was first introduced to Lobstermania 2, I was a little skeptical of the odds of winning. However, I was pretty surprised when I won some money, and in some cases, won big.
At first, I was pulling in some small wins.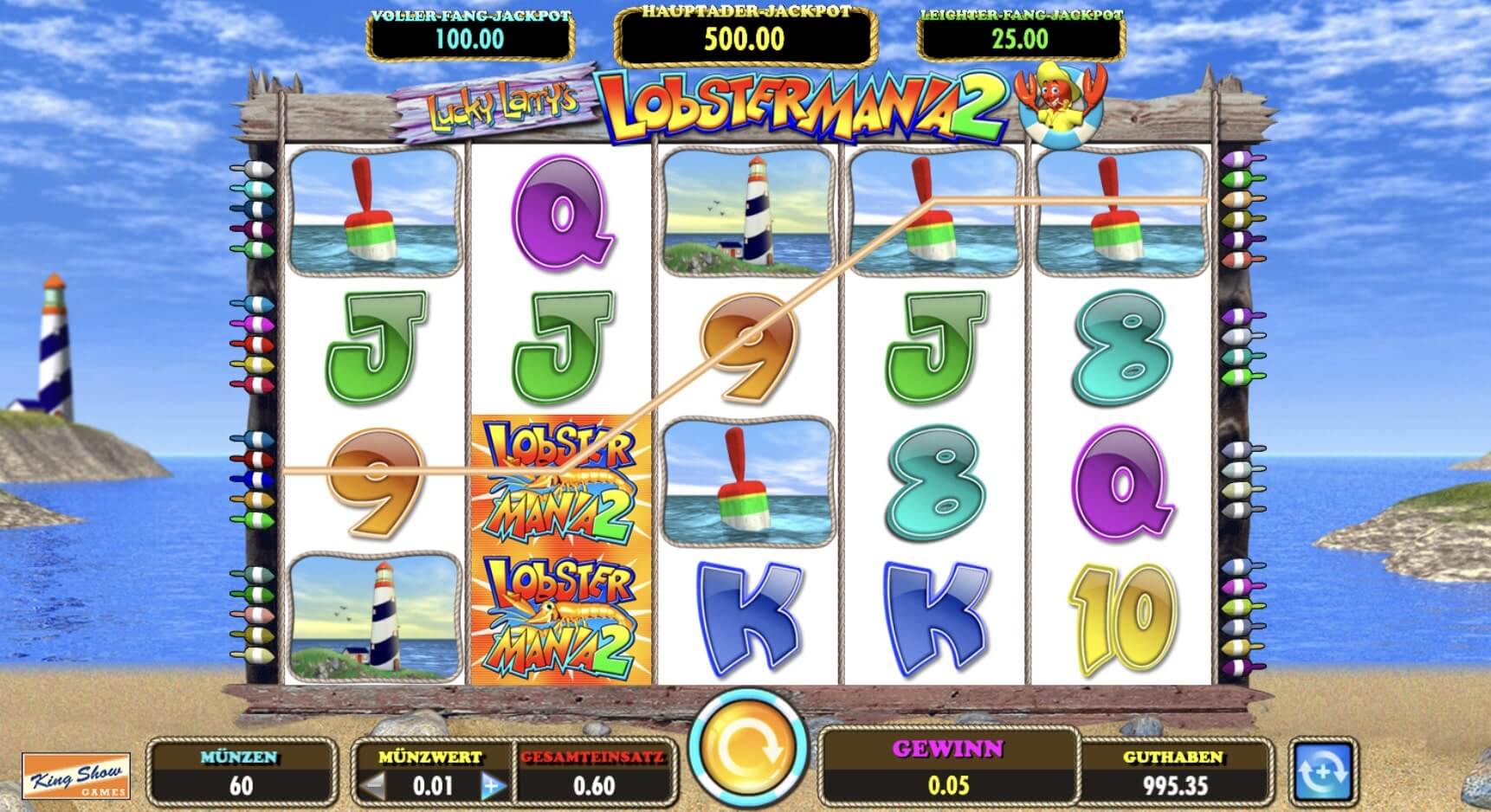 As you can see, I won $20 on the lowest bet possible, $60. In essence, that is still a $40 loss, but it's better to win something than nothing, right?
As I continued playing, I managed to pull a couple of good wins. Like this one here… That was $1040 for a $60 bet, more than 17x my money. While such bets are pretty infrequent, it took me only about 10+ pulls to get this amount.
As I adjusted my bets higher, there were some lucky situations like this one. In this case, I did not win many paylines, but these were solid combinations – which still brings in the big bucks.
On one occasion, I was extremely lucky to trigger the Bonus game feature. I chose the Buoy Bonus round and picked Australia as my location.
Unfortunately, I did not pull any big wins from the Bonus round. Also, I never hit the Jackpot nor triggered any Multiplier Bonuses.
In conclusion, I would say that there is around a 20% chance of winning a payline, 10-15% chance of making a profit, and 5% chance of striking a big win. For bonuses however, the chances of landing those could be well below 1%.
Best Lucky Larry's Lobstermania 2 Casino Sites 2023
Some IGT online casino sites that offer Lobstermania 2 are Golden Nugget Casino (the one I played on), Sugarhouse Casino, and Caesars Casino.
Golden Nugget Casino has more than 70 other IGT slots in their collection, including hot titles like Siberian Storm and DaVinci Diamonds. The online casino also has iOS and Android apps, so you can play on the go.
BetRivers Casino offers an extensive selection of around 80 IGT slots, including popular titles like Mega Jackpots Golden Goddess and Coin O'Mania. You can access the thrilling world of BetRivers Casino through its dedicated casino app.
Caesars Casino has more than 700 slots in total (number of IGT slots unknown), boasting popular titles like Cleopatra Gold. While Caesars Casino has an iOS app, you'll have to access the casino through the web when using an Android device.
Lucky Larry's Lobstermania 2 Review: Bottom Line
To wrap it up, my experience playing Lucky Larry's Lobstermania 2 was pretty enjoyable. While the chances of winning are not the best, striking it big is very possible in this game.
The best part about the game is definitely the bonus game, as it hooks players to keep playing until they win a bonus round again. There is no outstanding flaw of Lobstermania 2, but I'd say that the game description can be made easier to understand.
Before we end, I'll leave you with a strategy you should consider. Try putting in enough money to bet around 10-15 times, because for me, that is the optimal number of spins I should make to turn over a profit. Once again, happy playing!
Lucky Larry's Lobstermania 2 Slot Casinos 2023
In order to fully enjoy this stellar slot machine, it's reasonable to select an online casino that has perfect conditions for that. So here are several perfect options:
1

100% Deposit Match Up to $1,000

Full T&Cs Apply. To be eligible, players must be at least 21 years old, playing within the state of New Jersey. Players must make a single deposit of $10. The bonus money has a 30x wagering requirement.

300+

Slots Available

Read review

2

100% Deposit Match Up to $2,500 + $25 No Deposit Bonus

Full T&Cs Apply. To be eligible, players must be at least 21 years old, playing within the state of New Jersey. Players must make a single deposit of $10. The deposit match has a wagering requirement of 15x. The no deposit bonus has a wagering requirement of 1x

513+

Slots Available

Read review

3

50% Deposit Match Up to $1,000

Full T&Cs Apply. To be eligible, players must be at least 21 years old, playing within the state of New Jersey. Players must make a single deposit of $10. The bonus money has a 20x wagering requirement.

590+

Slots Available

Read review

4

100% Up to $1,000 - $25 FREEPLAY®

Full T&Cs Apply. New players only. To be eligible players must be 21 years or older and playing within the state of New Jersey. $10 minimum deposit required. Players must wager the bonus amount 15x on all games.

1134+

Slots Available

Read review

5

100% Up to $1,000 - $20 FREE On Sign Up

Full T&Cs Apply. New players only. To be eligible players must be 21 years or older and playing within the state of New Jersey. $10 minimum deposit required. Players must wager the bonus amount 15x on all games.

855+

Slots Available

Read review