Player from New Jersey Hit a Jackpot of $1.1 million
1.8K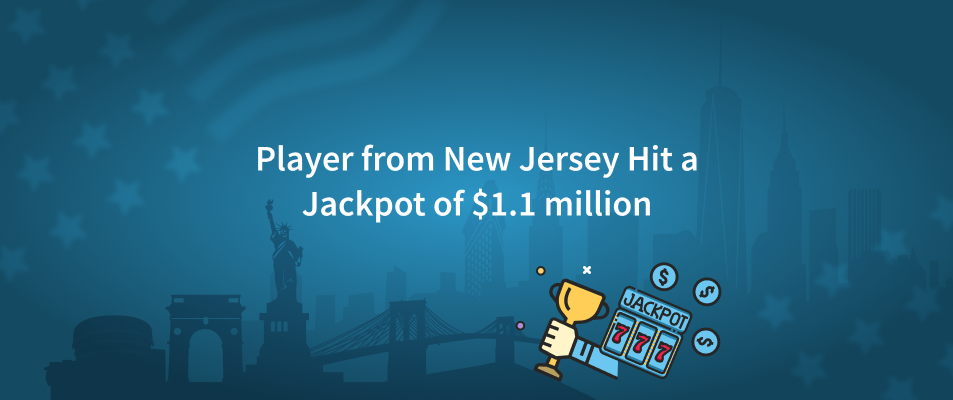 Frank Nagy from Monmouth County, New Jersey, hit an unbelievable $1.1 million jackpot after placing the five-dollar bet on Progressive Poker at the AC Tropicana Casino – and shared his success with the personnel, tipping 'modest' $50,000 to the dealers on the shift. The win became the biggest jackpot in the history of Caesars Entertainment, the parent company of Tropicana. Still, Frank Nagy is not alone as there are at least two more remarkable flukes at Atlantic City casinos in recent years.
The first one belongs to James (the last name not revealed), a local contractor. He hit a $1.3 million jackpot on Ultimate Texas Hold'em with Royal Flush on a $5 progressive bet at the Hard Rock Hotel & Casino Atlantic City in 2020. The winner planned to spend the prize on his family and reserve a part of it for his kids.
The other lucky winner is a retired octogenarian, Harold McDowell, who was 85 in 2018 when he hit a jackpot of $1 million on Three Card Poker with a $5 Six Card Bonus bet at the Borgata Casino. The hand of 10, queen, and ace – all of the diamonds – turned into a royal straight flush of diamonds when the dealer issued nine, jack, and king of diamonds. The odds were 1:20,348,320, and this became the first time the combo was hit in the casino.