An Online Slots Player from New Jersey Wins $500k in Only One Spin at DraftKings
1.1K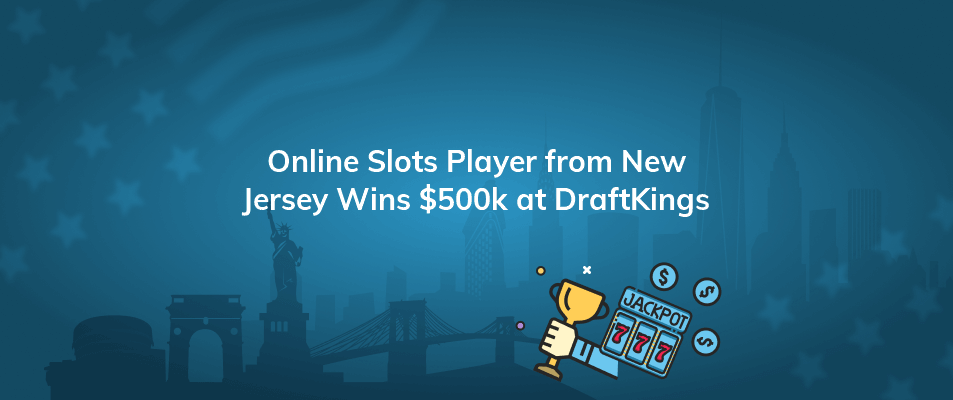 A New Jersey online casino player has won a lot of money in DraftKings Online Casino NJ, which must have been much more thrilling than Pat Sajak's daily rendition of "Oh, Vanna!" DraftKings is widely recognized as one of the best online casinos in New Jersey and other states with the legal online gambling scenes.
As it was announced in a press release by DraftKings, the gamer spun the MegaJackpots Wheel of Fortune and earned $553,534.28.
The game has the appearance and feel of a classic game show, the famous wheel is off to the left, and the symbols on the slot machine look like they came from a jigsaw board. Players have the opportunity to spin the wheel in an effort to potentially get the MegaJackpots bonus.
Players must land three bonus symbols on a single spin of the slot machine in order to spin the wheel and potentially win significant money or solve the riddle, which is more of a symbolic bonus.
The company offers DraftKings Casino players a great collection of iGaming entertainment options and awards that is unmatched in the market, according to Signe Yama, vice president of product operations at DraftKings. She said that it is very exciting to witness their clients win big, just like the individual that won it big on MegaJackpots Wheel of Fortune.