An NJ Bill to Establish a Treatment Program for Compulsive Gambling is Approved by Committee
700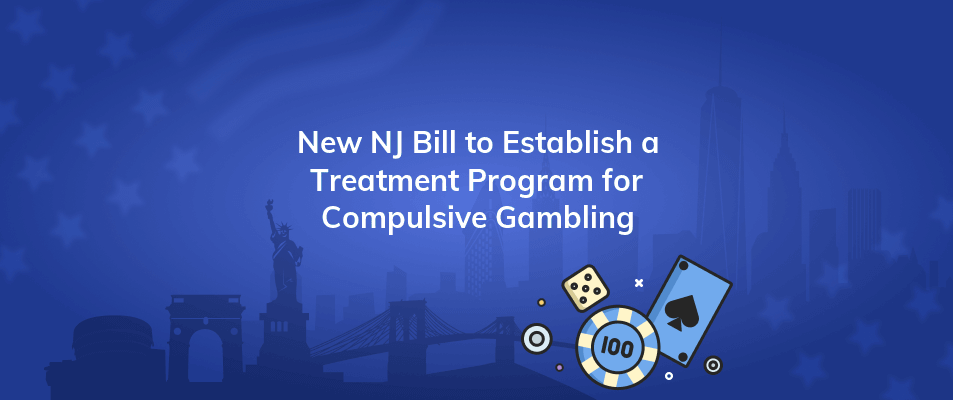 The Tourism, Gaming, and Arts Committee of New Jersey approved a measure that would establish a pilot program for gambling treatment courts.
The pilot program would be established under Bill A420, with the intention of treating those who broke the law as a consequence of their addiction.
The Gambling Treatment Diversion Court Pilot Program would be run by the Administrative Office of the Courts and include locations in the state's central, northern, and southern areas, according to the bill, which is sponsored by Daniel Benson, Ralph Caputo, and Anthony Verrelli.
The bill outlines a number of minimum requirements for the project, including that an individual has signed consent to pay fees for the rehabilitation, that progress reports are filed at intervals determined by the courts, and that the treatment must be provided by licensed specialists on mental health.
All forms of therapy must make sure that participants are informed and inspired to employ counseling, supporting, and educational services to fight their addiction to gambling.
Besides receiving educational materials on the social, financial, psychological, and legal information about the ramifications of gambling addiction, those who are admitted will also be referred to health, community, and social care organizations for more assistance.
According to a statement made by the bill's sponsors, this bill establishes the program with the aim of treating individuals who have been found to be suffering from an addiction to gambling and who broke the law and were found guilty in furtherance of or as a result of the addiction.
After a unanimous 7-0 vote by the Tourism, Gaming, and Arts Committee, the bill has now been forwarded to the Assembly Appropriations Committee.