Atlantic City Workers Vote for Potential Strike Over Pay
1.7K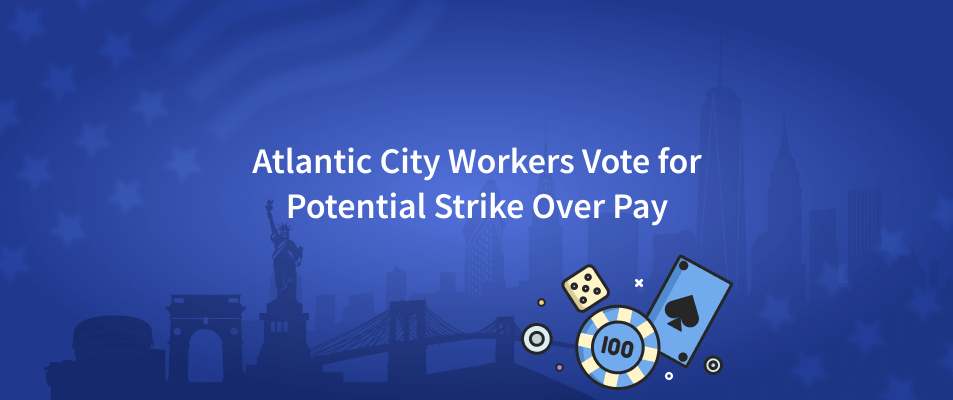 Workers at five Atlantic City casinos have voted in high-majority to strike if a new contract is not put in place.
A vote started by the Unite Here Local 54 union, which is the primary union rep for the casinos that are 10,000 members in number, saw 96% of the total in favor of the strike.
The vote means leaders of the union can call a strike if no agreement is met by July 1st for three casinos and July 3rd for the Hard Rock.
The workers are primarily looking for an increase in pay to keep up with the ever-increasing cost of living in Atlantic City, which is around 14% higher than the national average.
"
The average wage for workers at Caesar Entertainment casinos was $15.81, a far cry from the $18.83 in which the MIT Living Wage calculator suggests that a single adult with no children needs in AC.
The union, however, is only looking for $18 an hour for their members.