LeoVegas Announces Launch in the USA
1.7K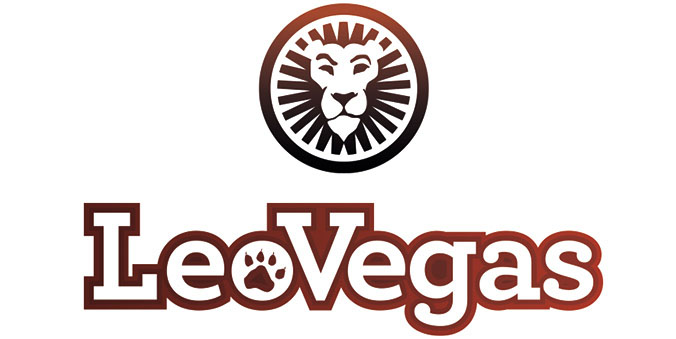 LeoVegas has agreed to introduce the LeoVegas brand in New Jersey, United States. The state of New Jersey will be the company's first American location. To offer a world-class gaming experience, LeoVegas will debut with its own technology infrastructure. During the first half of 2022, the business intends to be ready to welcome its first US consumers.
LeoVegas is building operations in the United States in anticipation of the American market being the world's largest regulated gambling market. Through a partnership with Caesars Entertainment, LeoVegas will now be able to provide online casinos in the state of New Jersey.
LeoVegas will launch in the United States using its own technology platform, Rhino. This strategic decision provides the corporation with complete control over the product and allows American customers to enjoy a unique and competitive gaming experience. The company's platform will be approved by the regulatory authorities in New Jersey as part of the process of establishing LeoVegas in the United States.
"
LeoVegas' Technology Platform, RHINO (PAM)
Rhino, LeoVegas' technology platform, is one of the most advanced in the world. For the purposes of scalability and stability, it has been entirely migrated to Google Cloud. The platform was created with numerous brands in mind, and it presently supports over 10 brands and is licensed in seven jurisdictions. Rhino supports over 60 game integrations from casino providers (directly and through aggregators), sports bookmakers, and over 30 payment service providers, including Open Banking compatibility.