NJ Emergency Order to Prevent Fraudulent Claims of Playboy Casino Redemption of Chips
187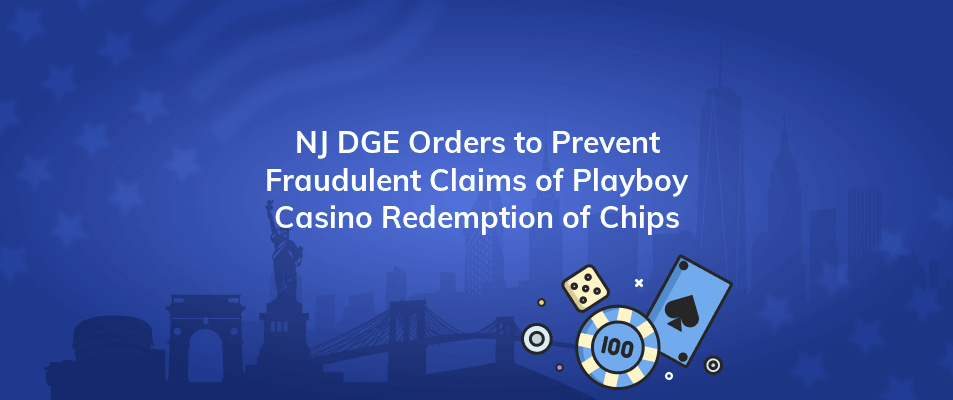 For more than 40 years, the old Playboy Hotel and Casino in Atlantic City, one of the famous closed Atlantic City Casinos, has not accepted a legitimate bet. However, state authorities are just now forbidding the exchange of the gaming parlor's outdated chips.
The Playboy casino's checks could no longer be redeemed after an emergency order was issued by David Rebuck, head of the NJ DGE. In 1989, the casino stopped operating when state officials rejected Playboy's possession of a gaming license.
Rebuck stated in a memo dated July 7 that the emergency action was required to maintain public safety, morals, good order, and general welfare. He continued by saying that he made an emergency order to stop fraudulent claims on the chip redemption fund since it was only meant to repay Playboy customers and not for redemptions of chips purchased by other people. Additionally, this fund was not meant to be a way to get back chips that were supposed to be destroyed but weren't.
The state Department of the Treasury has been managing a fund for approximately 40 years, according to the Rebuck document. The only goal was to pay tribute to the Playboy Casino's short-lived casino chips. The account was financed with a $875,000 payment made in 1989 by Playboy Enterprises and Elsinore, who jointly control the Boardwalk casino with Elsinore.
The cash was set aside for players using Playboy casino chips that had already expired. Up until the fund ran out of money, gamblers were able to cash out their chips at the public treasury.