Poker Player Pools from New Jersey and Michigan Will Merge Together
1.1K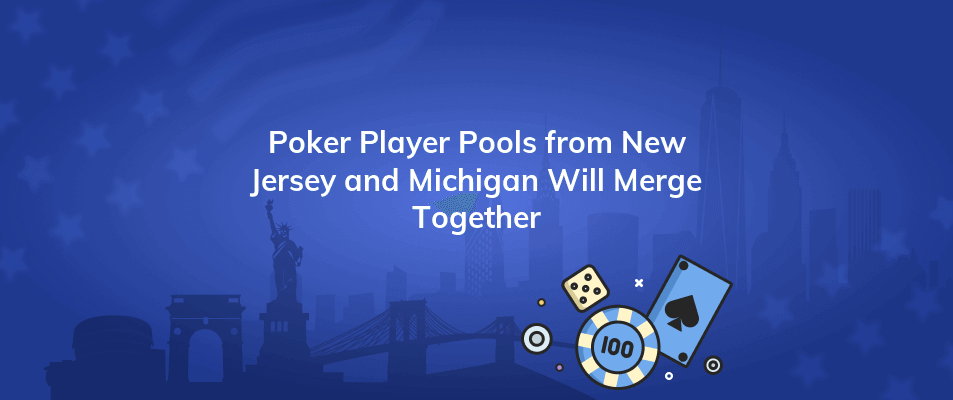 Before the year is through, individuals from New Jersey might be playing online poker with Michigan residents.
PokerStars shut down its New Jersey and Michigan accounts for two days in order to perform a significant system upgrade in anticipation of interstate poker.
The modifications came over 7 months after Michigan signed the Multi-State Internet Gaming Agreement as the 4th state following Nevada, New Jersey, and Delaware.
As WSOP.com permits interstate play between players in Nevada and New Jersey, PokerStars aims to become the next online poker room in New Jersey to do so. Through the network's state-sponsored sites, players from Delaware can also take part in cash games.
PokerStarsUSA stated that its NJ and MI sites were back up by December 13's afternoon, the second day of planned maintenance.
As of December 14, the player pools for the two sites are still separate, despite the fact that we assume PokerStars has taken all the necessary steps to do so.
Michigan's online poker market is growing despite being still rather young. Although it is not quite as large as Pennsylvania, New Jersey is also a booming market for online poker that will only grow stronger with time.
The most well-known online poker room in New Jersey is WSOP.com NJ, which offers exciting deals and events to players from both states. Now that multi-state agreements are rising in popularity, as it seems, who knows what the future of online poker will look like.