The Governor of NJ is Considering Extending Online Gambling for 5 Years
256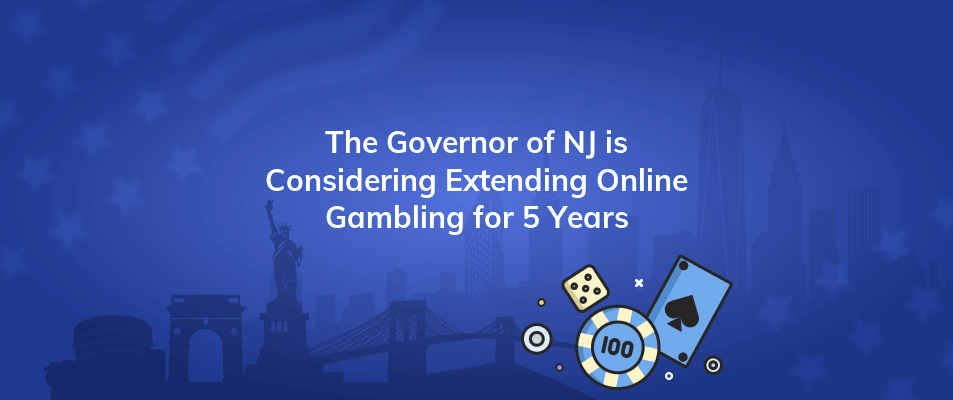 Following the state Legislature's passage on June 30, a measure to prolong online gambling in NJ for 5 years is now in the hands of Phil Murphy, the state Governor.
The state Assembly and Senate passed the measure without any opposition from elected officials, and the Democratic governor will now implement it.
The approval, however, did nothing to clear up the confusion around the bill's surprise and unannounced revisions made earlier in the week, which infuriated the AC casino market.
But on June 27, without having a discussion or even making an announcement, an Assembly subcommittee reduced that to only two years. Since then, legislators have been unable to explain their decision. The extension was again extended to five years the next day without any justification.
According to the trade association for the AC gaming business, a complete 10-year extension is necessary for the casinos to continue to grow.
Since NJ began taking bets online in November 2013, the casinos in AC and its NJ online casino partners have brought in $6.29 billion from gamblers, according to the American Gaming Association, the national trade group for the casino industry. That doesn't include the winnings from sports betting websites.
Online gaming is largely credited with keeping AC's casinos operating during the pandemic's initial 312 months of closures in 2020 as well as during the slow months that followed their recovery. This is because many gamblers were hesitant to enter congested indoor locations.