Borgata Boss Intends to Breathe New Life Into Atlantic City's Market Leading Casino
1.8K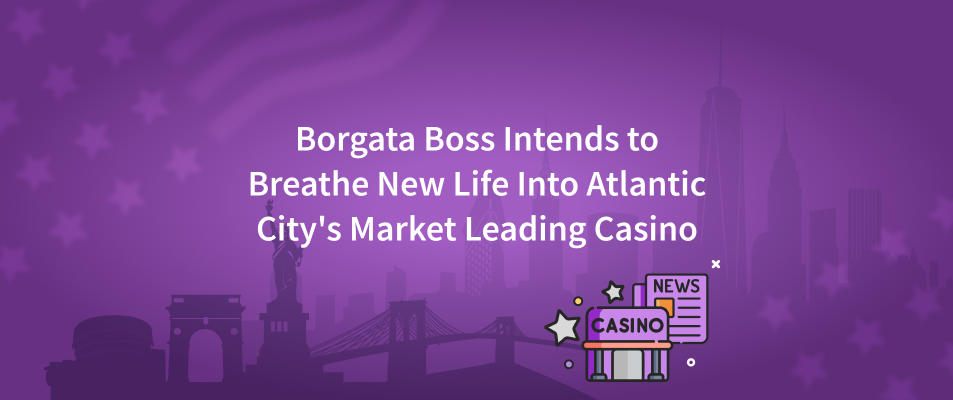 As the land-based casino landscape in Atlantic City is bustling with renovations, upgrades, and retractable rooftop pools, Borgata's new boss Travis Lunn has seen the roaring success of his competitors and has expressed the need for modernization in AC's best performing casino.
"
Travis Lunn took over from former Borgata president Melonie Johnson as she returned to her previous position at MGM's National Harbor casino.
Lunn is looking to improve the hotel rooms, which haven't seen renovation in 10 years, as well as the all-important casino floor.
"
Management is also hoping to host more live tournaments with pandemic fears lessening and the recent success of a blackjack tournament held at the casino.