DraftKings Casino Introduces Exclusive Linked Progressive Jackpots in NJ
940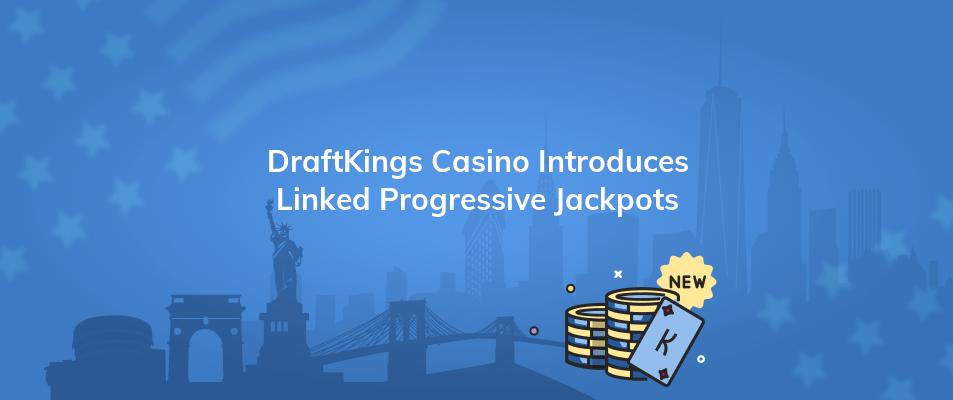 A new progressive jackpot feature from DraftKings Casino was made accessible to its New Jersey online casino players in October.
The new jackpot, which connects games from several genres, is the first of its type in North America. It has already been successful, paying out a mid-six figure sum within the first two weeks of introduction.
Players must first opt-in to be eligible for the progressive jackpot in these games. After that, the cost of playing for the jackpot is withdrawn from players' bank accounts at a rate of 10 cents for every spin (or hand).
When a jackpot is won, a future prize will also be funded by the cost of participation. In the meanwhile, $1,000 smaller jackpots are being won every day, and when the $100,000 grand prize is won, new jackpots start at that level.
Prior to the first progressive jackpot being won on October 21 by a user of the DraftKings Casino mobile app, it increased to $313,445.
On its app, DraftKings Casino provides more than 500 games in addition to the progressive jackpot network. In addition, it is a pioneer in responsible gaming, which is a key component of its S.E.R.V.E.S. program. It brings together its staff, communities, clients, and the initiatives to which they are devoted.