New Bettor Safe Campaign Launched by Conscious Gaming
1.4K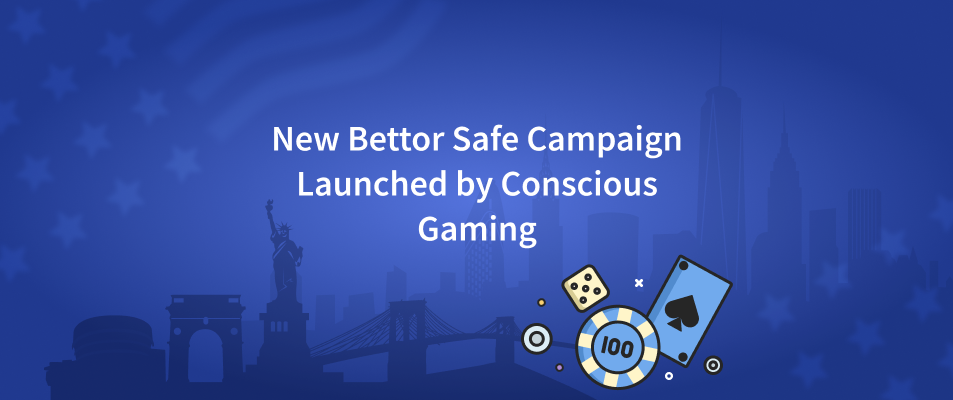 To increase gambling awareness in New Jersey, Conscious Gaming, a philanthropic organization committed to stimulating social responsibility through technologies like geolocation, has launched a new national Bettor Safe campaign aimed at educating players about the difference between illegal and legal online casinos and promoting the former through educating customers about the benefits of legal gambling. As Seth Palansky, the Vice President of Corporate Social Responsibility and Communications at Conscious Gaming, put it, "The campaign comes at a pivotal moment when American sports fans are gearing up for the NCAA basketball tournament amid a pandemic that continues to push individuals online."
In addition to Bettor Safe, there are two more in-state initiatives, Bettor Safe New Jersey and Bettor Safe Pennsylvania, and more to come in other states soon.
About Conscious Gaming
Conscious Gaming is an independent non-profit organization created by GeoComply, a developer of geolocation compliance technology, payment and fraud analytics, KYC and digital ID verification, and responsible gaming services. Conscious Gaming is committed to empowering corporate social responsibility within its and its partners' communities. It works with gaming regulators, gaming operators, sports leagues, treatment professionals, and responsible gaming advocacy groups.