PlayStar Releases a New Casino App in New Jersey
1K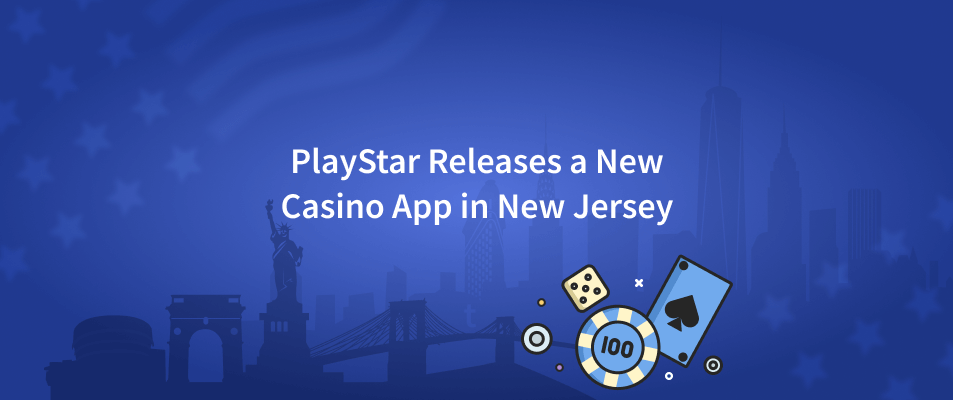 New Jersey players are in luck, as yet another excellent casino app is joining their bellowed market. The PlayStar casino app, which offers a customizable "concierge" feature, has been made available in New Jersey as of October 31, 2022.
The app is already available to all New Jersey players via Google Play and App Store.
The operator said that personalization will play a significant role in its overall approach, with its "concierge" providing individualized recommendations as more data about a user's preferences is collected.
Players will get a welcome package from PlayStar that includes up to 500 free spins and a 100% match for the first deposit of up to $1,000 to commemorate the sign-up of a player to a new platform. In addition, the launch will feature a number of high-value local prizes connected to New Jersey events.
The PlayStar Club is an all-inclusive reward program that is expected to make its imminent debut. It will be available to all NJ players, according to the online casino platform. Users will receive monthly and weekly benefits, including high-end gifts, weekly cashback, and other exciting deals.
This debut comes after PlayStar and the GF Gaming company, a land-based gaming organization in Colorado, teamed together to gain quick access to the state's online casino industry. Although the Centennial State has not yet legalized online gambling, this agreement has given the online casino platform a head start in gaining access to the industry that is on the cusp of opening its doors to the public.