Prophet Exchange and GeoComply Approve New Security Technology in NJ
119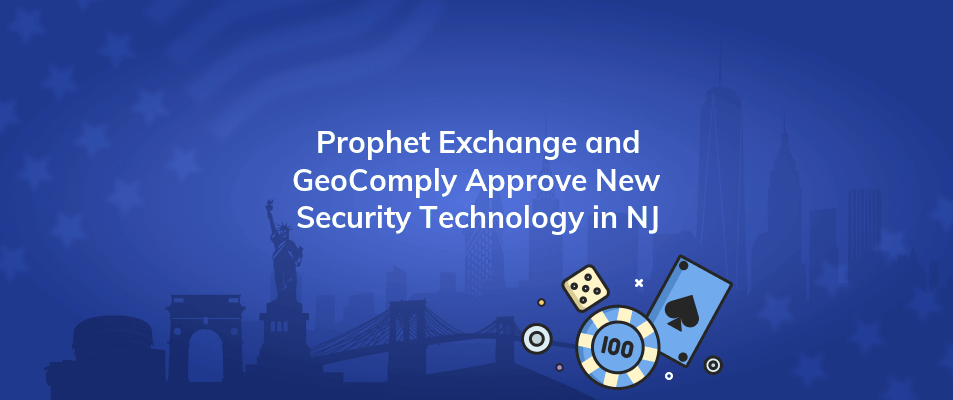 Regulators overseeing legal gambling in NJ approved a new technology that would simplify online user registration while providing improved security.
After receiving clearance from the Division of Gaming Enforcement, Prophet Exchange, a regulated sports betting exchange in NJ, will be the first operator to employ GeoComply's Core for Authentication (CfA) solution.
According to Vancouver-based geolocation and identity provider GeoComply, CfA will enhance user experience and lessen harmful digital activities.
Why It Matters that NJ Has Approved CfA
Lindsay Slader, senior vice president of compliance at GeoComply said that the clearance of New Jersey underscores the dedication to creating industry-leading solutions that meet the highest compliance and security standards.
Slader continued, saying that the company hopes to maintain the integrity of the online gaming environment while also growing its clients' player acquisition funnels with the launch of this product. The business values the NJ DGE's dedication to innovation in providing its citizens with a safe and enjoyable online gaming environment.
In the Know Your Customer (KNY) procedure, CfA provides online operators with an alternative to knowledge-based authentication, according to a news release.
Alternatively, CfA may instantaneously approve user access via many data points. Conventional approaches, in the words of GeoComply, often cause conflict while a consumer is being onboarded.