BetMGM Will Host Poker State Championship in New Jersey
1.1K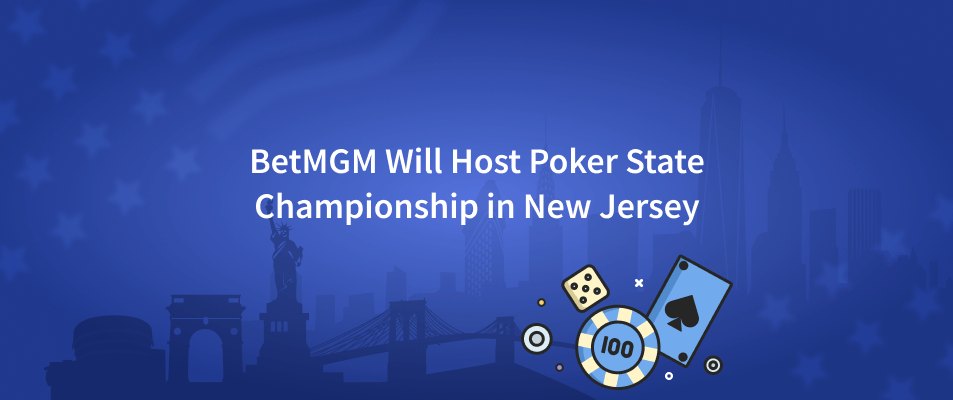 BetMGM is set to launch a new online poker series in September, with tournament action available in three separate states. From September 15 to 25, Pennsylvania, Michigan, and New Jersey will host the BetMGM Poker State Championships. The competition is open to players in each state, and different prize pools are up for grabs in every single one of them. BetMGM Online Casino NJ is one of the well-known online gambling operators in the state of New Jersey among other credentials.
Three states with authorized online poker gambling will host the new Poker State Championships. There will be a $1,000 Championship tournament in every state, although the prize money will vary from state to state.
There are 26 events listed on the calendar for each of the three states. A little more than $2 million in prize money will be distributed across the participating states during the course of the series. The largest portion of this prize pool will be offered to New Jersey, totaling $795,000 over the course of the series.
Players will be able to take part in a variety of tournaments, with buy-ins ranging from $100 to more than $5,000. The Championship and High Rollers will be the most important of these events. There is a variety of no-limit hold 'em competitions on the card, including 8-Max and PKO.
The series is the first multi-state online poker series BetMGM has ever presented in the US, but it most certainly won't be the last. Over the course of September, we'll find out how many people are going to participate in each event and who will emerge victorious.