Despite Decreases at Land-Based Casinos, Gaming Revenue in New Jersey Saw an Increase in May
324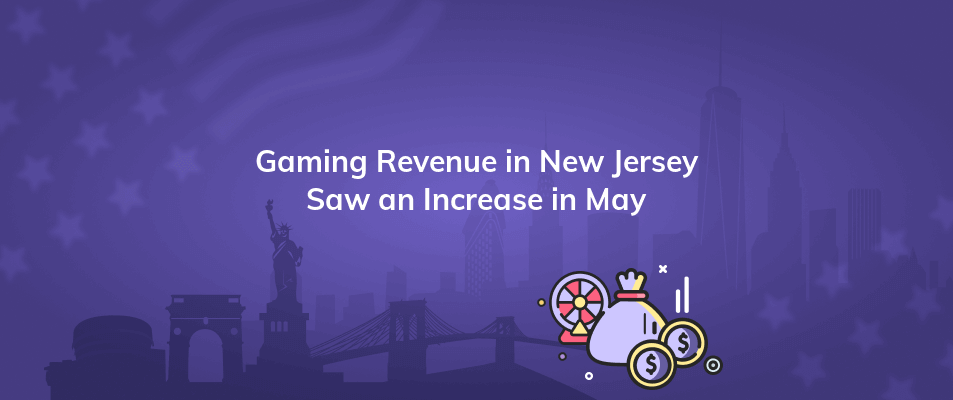 Despite significant decreases in the state's retail industry in May, gambling revenue in NJ climbed both MoM and YoY.
According to the report from NJ DGE, the total income for the month was $470.9 million, which was 1.8% more than the $462.7 million in April of 2023 and 9.4% more than the $430.6 million in May 2022.
With $227.3 million, traditional gaming continued to be the biggest source of income.
Slot machine revenue in the retail industry decreased by 0.8% to $172.9 million, and table game income decreased by 7.3% to $54.4 million.
Revenue from iGaming went up by 18.7% on a yearly basis to $161.4 million. PtP poker revenue increased 1.7% to $2.4 million, while online slots and table games revenue increased 19.0% to $159.1 million.
With $44.0 million in revenue, Borgata maintained its lead in this market, just ahead of Golden Nugget's $43.5 million. Resorts Digital completed the top three with iGaming revenue of $41.7 million.
Moving on to sportsbooks, earnings increased by 33.4% annually to $82.2 million. Handle increased by 10.0% to $778.9 million, with players spending $741.1 million online and $37.8 million at physical sports betting establishments.
With $43.9 million in sports betting revenue, Meadowlands and its FanDuel skin continued to dominate the industry. With $19.0 million, Resorts Digital and DraftKings came in second place, followed by Borgata and BetMGM with $6.8 million.
The five months leading up to the end of April saw gaming revenue in NJ reach $2.27 billion for the whole year. This was 11.7% higher than it had been at this time in 2022.