IGT's Money Mania Wide Area Progressive Jackpot Expands to Atlantic City
1.9K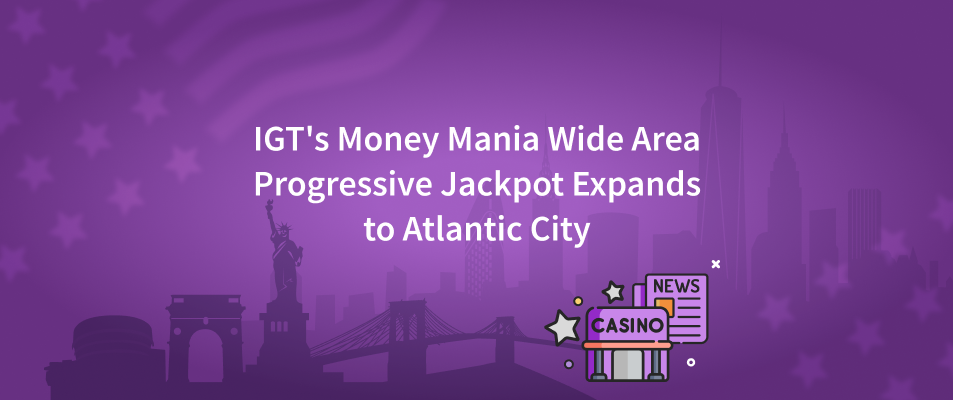 IGT's Money Mania slot game, which is known as a wide area progressive (WAP) title, is now live in certain US commercial casinos, including at Mohegan Sun Casino in Las Vegas and Hard Rock Hotel & Casino in Atlantic City.
The game is played on IGT's triple-screen cabinet, the PeakSlant32, and features Pharaoh's Fortune and the ever-popular Cleopatra game. The cabinet displays two jackpots, one static top-level jackpot of $100,000 and the WAP jackpot, known as the "Mania Jackpot."
"
The game initially began in tribal casinos and has seen massive success in those environments. Players seem to love both the static and WAP jackpots on this machine.
"