The New Hard Rock AC President Embraces the Fierce Competition Among Atlantic City Casinos
664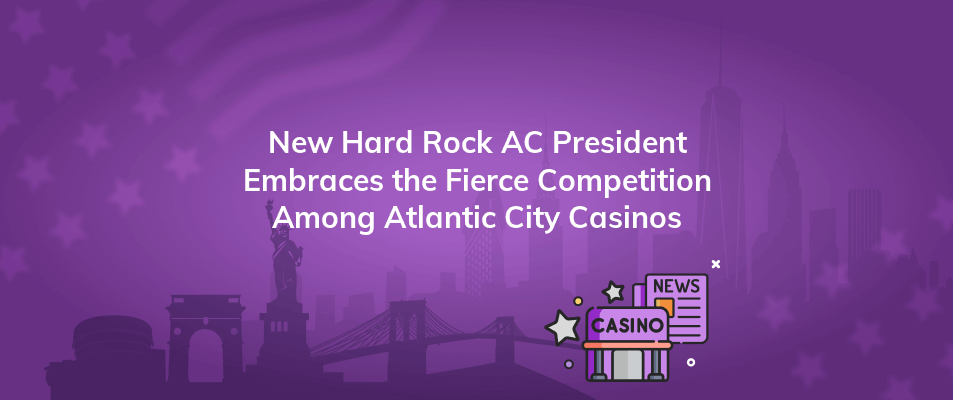 Building on success is never easy, especially in a cutthroat industry like the one found among the casinos in Atlantic City. While some people seize the chance and enjoy the strain, others avoid the limelight.
George Goldhoff, by all accounts, belongs to the first category. The second-highest-grossing casino in AC's Hard Rock Hotel & Casino's new president is well aware of the demands that come with the position.
Joseph Lupo, the previous president of the casino, is being replaced by Goldhoff. Lupo departed Atlantic City to operate The Mirage in Las Vegas, which was recently acquired by Hard Rock.
The new president is accustomed to playing with big bets and seems eager to take on AC.
In his first interview since being appointed chief executive in late January, Goldhoff remarked that while the problem itself is not unusual, its intensity is. He added that there are many excellent operators in the city and the competition is tough.
But, he has always been drawn to complicated and volatile situations because he is aware of how intricate AC is. Goldhoff most recently oversaw the Cincinnati Hard Rock casino. Goldhoff said that he was prepared when James Allen informed him that he was going to AC.
Goldhoff expressed his gratitude and humility at the thought that he was taken into consideration and believes he will flourish in this setting.