With the Wheel of Fortune® Slots in NJ, IGT Launches the First Omnichannel Wide Area Progressive Link in the US
401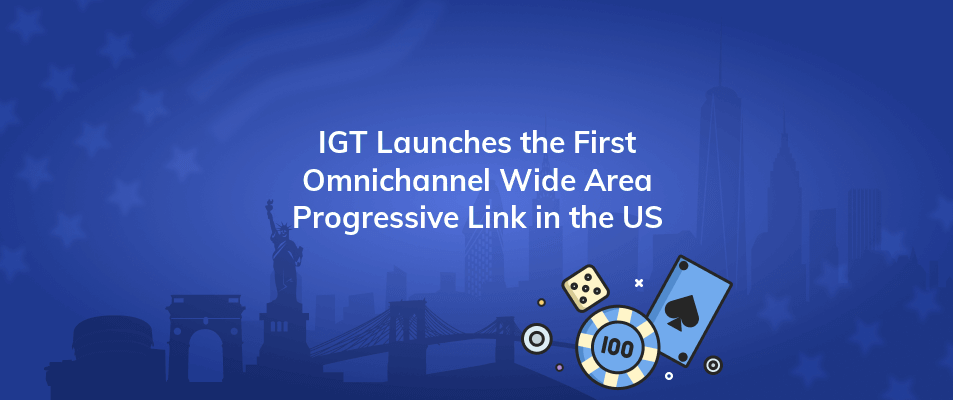 The first omnichannel wide area progressive (WAP) jackpot in the United States was presented on May 31 by International Game Technology (IGT) PLC over a Wheel of Fortune slots connection in NJ. With the help of integrated jackpot liquidity between the land-based, online, and mobile versions of the Wheel of Fortune slots by IGT, users of online casinos in NJ may now spin for significant prizes on games.
Users all throughout NJ are excited about IGT's new omnichannel WAP connection on the Wheel of Fortune Triple Gold™ Gold Spin™ slots from IGT PlayDigital as well as at their preferred brick-and-mortar establishments with IGT's well-known Wheel of Fortune slot machines. The site contains every $1 Wheel of Fortune game available in NJ casinos, with 18 different themes and a $500,000 value for a jackpot reset, among the highest values in NJ.
According to Nick Khin, IGT Chief Operating Officer, Global Gaming, IGT is excited to give its clients in NJ the first omnichannel jackpot in the nation as a way to connect gamers across platforms and deliver another play-driving Wheel of Fortune slots jackpot. IGT expects its omnichannel connection for NJ will boost performance and be enthusiastically adopted by operators and users alike based on the ongoing success of its ground-breaking omnichannel WAP solution for Canada, called Powerbucks.
Gil Rotem, IGT President of iGaming, claims that there has never been a better moment to add an exciting omnichannel jackpot to the IGT PlayDigital portfolio for NJ given the continuous expansion of the iGaming industry in the US. The Wheel of Fortune Triple Gold™ Gold Spin™ slots' omnichannel version from IGT delivers a tempting, quickly increasing jackpot and has already proven to be an excellent tool for player acquisition with exceptional performance outcomes. According to Rotem, only IGT has the knowledge and expertise to provide progressive wide-area connectivity for a cutting-edge, cross-platform gambling experience.