DraftKings Responsible Gaming Campaign to Feature Celebrities
1.4K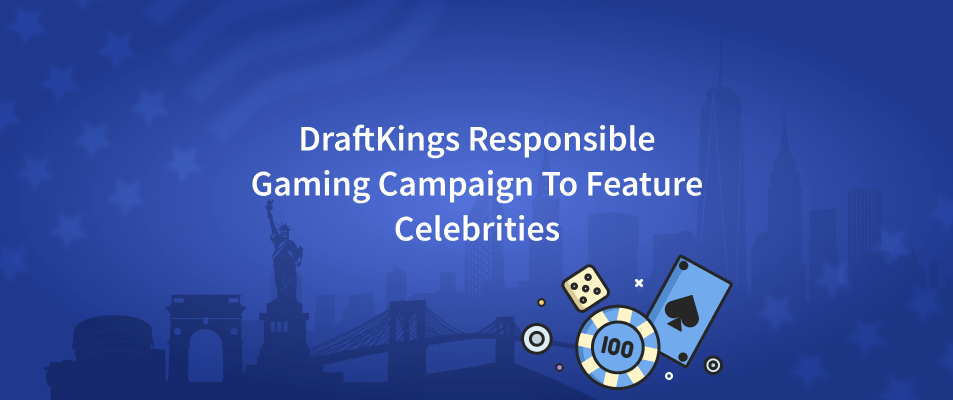 New responsible gambling advertising from DraftKings features The Miz of WWE and skateboarding icon Tony Hawk.
The Practice Safe Bets project, created by VaynerMedia, the creative and media arm of DraftKings, will launch in September, during the first Responsible Gaming Education Month of the American Gaming Association.
Two commercials will be part of the campaign, each starring a different celebrity, and it will emphasize the value of responsible gaming by encouraging players to establish limits and make use of the app's responsible gaming options.
The advertisements will run on DraftKings' social media networks as well as in radio and TV markets across the US. Additionally, DraftKings will provide a free-to-play pool for qualified customers to test their understanding of responsible gaming during Responsible Gaming Education Month and verify their results on the DraftKings' online Safer Play Portal.
According to Stephanie Sherman, chief marketing officer at DraftKings, responsible gaming advertising presents a huge chance to engage gamers in a fun and instructive manner. The Miz and Tony Hawk were selected by DraftKings for the Practice Safe Bets campaign because of their sizable fan bases and the fact that their personalities would cut through the noise and highlight the significance of utilizing responsible gaming tools.