New Jersey Introduces New Tools for Responsible Gaming
379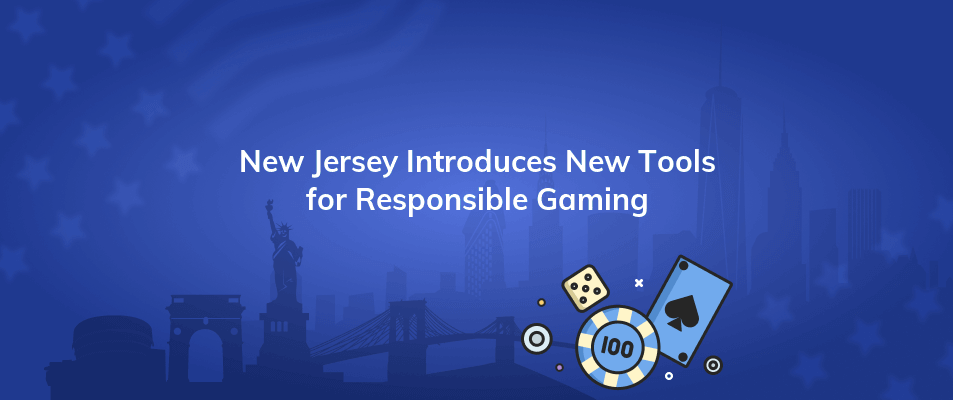 Two new resources have been made available to customers in the US state of New Jersey, according to recent announcement by the Division of Gaming Enforcement (DGE) of the state.
Players who want to stop participating in gambling can now call the DGE at a new toll-free hotline. Customers have the option of self-excluding from both online and in-person gaming.
Users of the service will also be able to schedule a face-to-face meeting with DGE employees or participate in a video chat with them. The DGE said that by allowing users to complete the procedure without leaving their homes, the video conferencing option will help reduce barriers for customers to treat problem gambling.
A new responsible gaming home page will also be unveiled by the DGE in the near future. According to the organization, this would act as a hub for players and operators to access information.
About the NJ DGE
The New Jersey Division of Gaming Enforcement (NJ DGE) stands as a steadfast guardian of fair play and integrity in the world of gambling. With its vigilant oversight and meticulous regulation, the DGE ensures that the casinos and gaming establishments operating in the state of New Jersey uphold the highest standards of transparency and security.
Acting as a safeguard for both players and operators, the DGE's unwavering commitment to enforcing gaming laws fosters a trustworthy and responsible gaming environment, elevating New Jersey's reputation as a premier destination for safe and enjoyable gambling experiences.