Resorts Casino Hotel Adds a New Area to Its Facilities
1.1K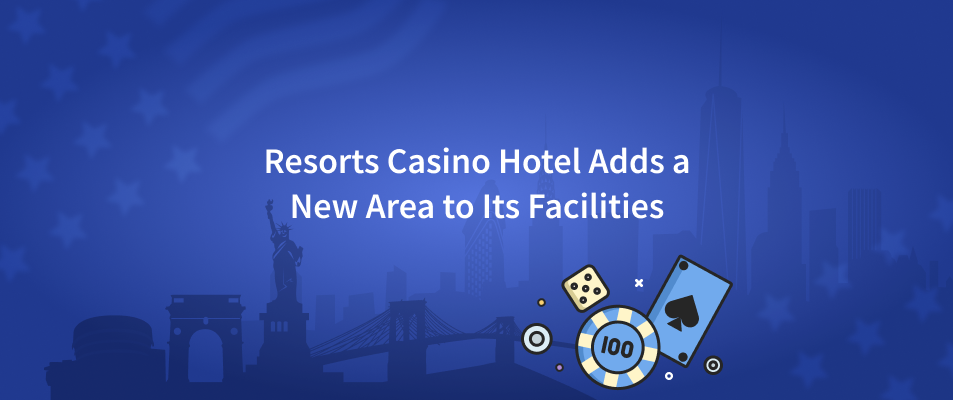 Resorts Casino Hotel decided to expand its operations by adding a new section to its facilities. Patrons can now visit the modern electronic table games area close to the iconic Atlantic City Boardwalk next to the 5 o'Clock Somewhere Bar. Every visitor gets a chance to play at 19 ultra-modern betting terminals and play two or more games at the same time. Some available options at the electronic table games area include Craps, Baccarat, Blackjack, Roulette, and Big Wheel.
According to Mark Giannantonio, Resorts Casino Hotel's CEO and President, this brand is always searching for new ways to satisfy its guests. Thanks to the modernized gaming area, they expect to maintain their status as one of the most popular gaming places in Atlantic City.
Thanks to this new area, Resorts Casino Hotel now has more than 70 table games on a gaming floor covering around 80,000 square feet. Two electronic roulette tables and several conventional gaming tables are among the available options. The Resorts Casino Hotel is expected to add a sophisticated electronic craps table featuring ten positions soon.
Resorts Casino Hotel has its own online casino brand, Resorts Online Casino, which can often be found on the list of the best NJ online casinos.