Resorts Digital Gaming to Bring Unnamed Sports Giant Under Their License
1.8K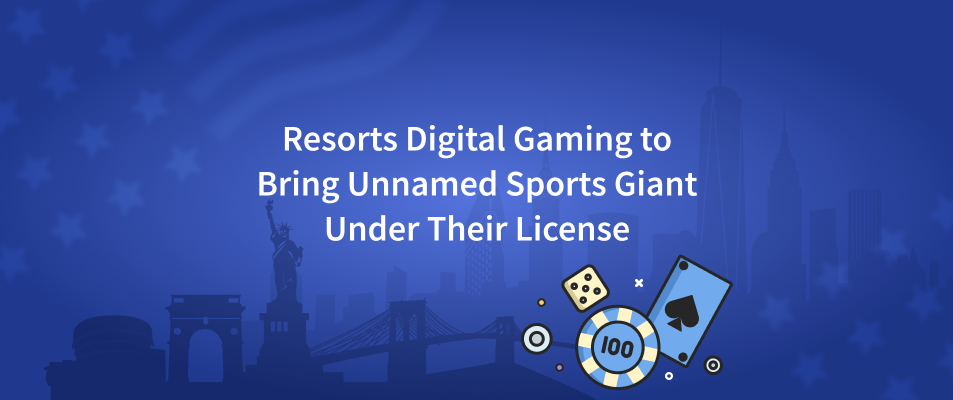 Resorts Digital Gaming (RDG), owned by DGMB Casinos, is in discussions with a major player in sports betting over the possibility of granting them RDG's third NJ casino license skin.
Each New Jersey licensee is permitted to use up to three 'skins,' that is, three separate sports betting platforms under a single license.
"
The new brand will join DraftKings and Fox Bet, while RDG will shut down the sports betting offered at www.resortcasino.com.
Any unsettled bets at ResortCasino will still stand, and players will continue to be able to withdraw funds and use the casino section of the site as normal.